TNOC as Idea Hive
The Nature of Cities is an international platform to share diverse, transformative ideas about cities as ecosystems of people, nature, and infrastructure. We are committed to the design and creation of better cities for all: cities that are resilient, sustainable, livable, and just.
Cities are ecosystems of human habitat. A growing movement in urban social-ecology holds that city building requires a green lens—that urban design with, and not against, nature improves both the global environment and the lives of people. TNOC aims to support and propel this movement by curating a network of thought leaders and publishing their ideas. We now comprise almost 600 contributors from around the world: practitioners, scientists, artists, engineers, ecologists, social scientists, architects, designers, landscape architects, planners, activists, urbanists, entrepeneurs, government officials—all working to realize a transformative and participatory blueprint for cities.
TNOC is a "boundary organization" interested in ideas at the frontiers of science, design, policy, and the arts—an idea hive that puts different approaches and points of view together, to discover what novel perspectives might emerge. We work in two principal ways. First, we publish a virtual magazine and discussion site featuring, in multiple formats, the diverse work and ideas of our contributors around the world. Second, we pursue partnerships and special projects in specific areas related to our published ideas and mission.
TNOC was founded and is curated by Dr. David Maddox (New York City). (With thanks to and inspiration from Mike Houck of Portland, Oregon.) Write to us at [email protected].
Cities are fundamentally ecological spaces. They are ecosystems packed with trees and vegetation that comprise an urban forest. They house birds, insects, small mammals, diverse ecological habitats, and more. They are connected to suburban and rural areas along ecological gradients. Human well being, social justice and effective urban design is intimately connected to the health of urban ecosystems. Cities are habitat for people, and urban design with nature at the center is essential to resilience, sustainability, and livability.
We believe that the nature of cities—by which we mean cities as ecosystems of people, green and blue nature, biodiversity, and built infrastructure…habitat for people—needs more voices, more perspectives and expanded conversation about its critical importance for people and how it can be promoted, conserved, managed, and in some cases designed for the good of all.
The Nature of Cities is a platform—a virtual magazine and media site—for a variety of content and conversations on these themes, including blogs and virtual roundtables. In the near future we will introduce other styles of conversation. We are a collaborative of 400+ writers from many disciplines and from many places around the world. New columns are published thrice weekly and rotate among our roster. Virtual Roundtables, in which a dozen or so writers respond to and discuss a specific question, appear every month. Podcasts and book reviews appear more or less monthly.
We are, by design, a diverse group, and our ideas about the nature of cities emerge from wide-ranging perspectives.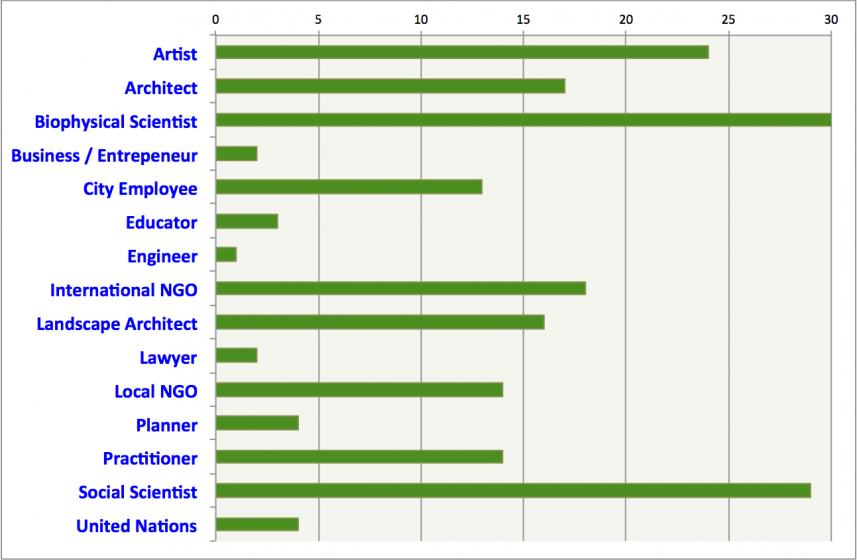 Our contributors include activists, designers, biologists, ecologists, sociologists, economists, artists, architects, artists, landscape architects, nature writers, leaders of community organizations, public space managers, lawyers, and leaders in international organizations.
We live and work in 27 countries and six continents. We are men and women. The study, understanding, and management of urban nature is fundamentally multidisciplinary and many-voiced (or should be), and the diversity in our collective attempts to honor this fact.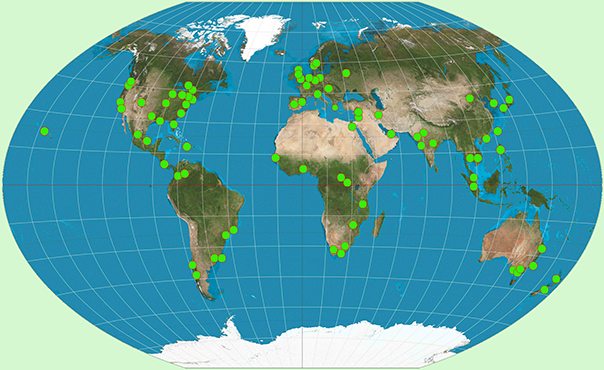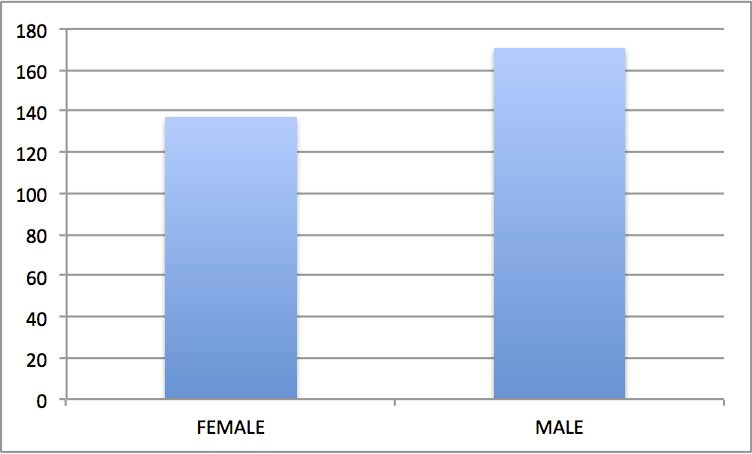 Yet we remain a work in progress, always striving to make sure we write from many perspectives.
Our intended audience is everyone interested in creating better cities that are resilient, sustainable, livable, and just—cities that effectively function as ecosystems and are better habitat for people.
Our readers have visited over 750,000 times, from over 3,700 cities and 150 countries.
We crave dialogue and comments from our community of readers. So please keep in touch.

Each of the opinions expressed in publications on our site are the author's own and emerge from the vantage point of his or her discipline, but the core themes of our writing are human habitat, nature, ecosystems and biodiversity in urban settings, especially as they relate to sustainability, resilience, livability, and human well-being.
Rights to each essay and its images are held jointly by the authors and designers/photographers of the particular piece and The Nature of Cities. Rights to the site as a whole are held by The Nature of Cities®.
Advisory Board:
Pippin Anderson, Cape Town
P.K. Das, Mumbai
Thomas Elmqvist, Stockholm
Cecilia Herzog, Rio de Janeiro
Mike Houck, Portland
Andre Mader, Bern
Mary Rowe, Toronto
David Tittle, Birmingham
Board of Directors:
Mike Houck, Portland
David Maddox, New York
David Tittle, Birmingham
Former member of the Board:
Thomas Elmqvist, Stockholm
Mary Rowe, Toronto
Assistant Editor: Laura Booth ([email protected])
Associate Editor: Phil Silva ([email protected])
Fellow: Raymond Cha ([email protected])
Webmaster: Juan Pablo Gomez
Legal status: The Nature of Cities® is a 501(c)3 Public Charity (as recognized by the U.S. Department of the Treasury), a nonprofit corporation registered in the State of New York, and is seeking Registered Charity status in the U.K. The Nature of Cities® is a registered trademark.
If you find value in what TNOC does, please consider supporting us with a one-time or recurring gift.



History: Our site launched on 12 June 2012, originally designed by Pure+Applied. The site was redesigned in 2014, and is maintained, by Juan Pablo Gomez at jupago.com
Citing TNOC: To cite content from TNOC, use the following format:
Author last name, first name. Year. Title of article. The Nature of Cities. Publish date. Web: URL of content.
Interested in contributing to TNOC? Write us and tell us a little about yourself and the kinds of things you want to write about.
©2012-2016 The Nature of Cities®. The Nature of Cities is a registered trademark.  All rights reserved.