Podcast: Play in new window | Download
Also available at iTunes.
Story notes: Cities face many challenges with competing solutions: climate change, economic inequality, lack of access to resources and opportunities, and social and political conflict. Can we plan and design for outcomes that serve nature, provide nature-based solutions to real urban problems, and support human rights? Toni L. Griffin (Director of the J. Max Bond Center on Design for the Just City) and David Maddox (Founder and Editor of The Natures of Cities), have a conversation at the 2014 MAS Summit to initiate a year-long collaboration with the MAS Global Practitioner Network on creating green and just cities.
For The Nature of Cities it is the start of an international project with partners in cities around the world to discus the relationship of the green city to the just city, and moreover to craft actionable metrics for connecting green and open space to justice, equitability, and fairness. These metrics must incorporate concepts for access to open space, but access to minimum standards for types of and qualities of green and open space. This project is funded, in part, by a grant from the Ford Foundation.
You can see the video here.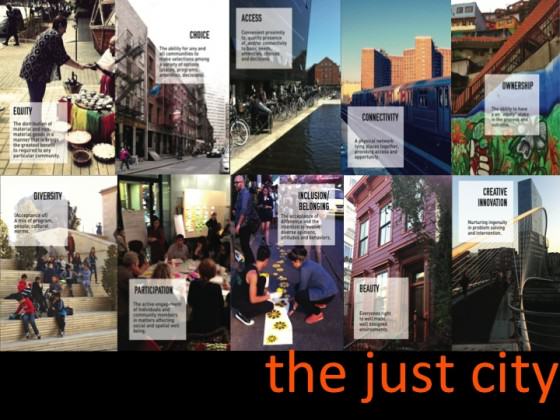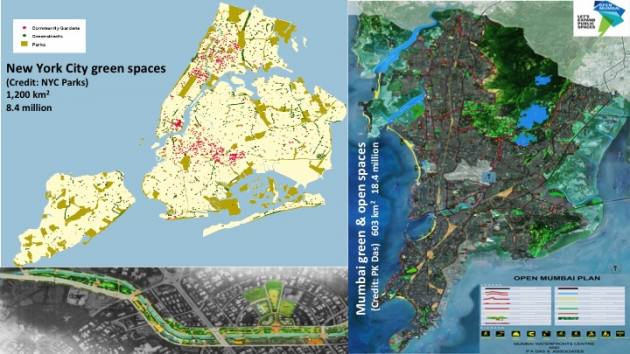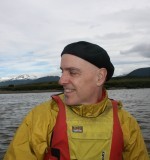 David Maddox (PhD) likes cities—especially ones that are resilient, sustainable, livable, and just. He has worked at various levels of government, NGOs, and the private sector. He is Founder and Executive Director of The Nature of Cities. David is also an award-winning playwright, musician, and composer.