TNOC's Mission
We believe the route to cities that are better for both people and nature is through transdisciplinary dialogue and collaboration. The mission of The Nature of Cities is to curate joined conversations about urbanism across ways of knowing and modes of action. We create transdisciplinary, publicly available, and widely disseminated programs, events, knowledge, and engagements for green city making. We strive for cities worldwide that are resilient, sustainable, livable, and just.
ESSAYS | POINT OF VIEW
ROUNDTABLES
EVENTS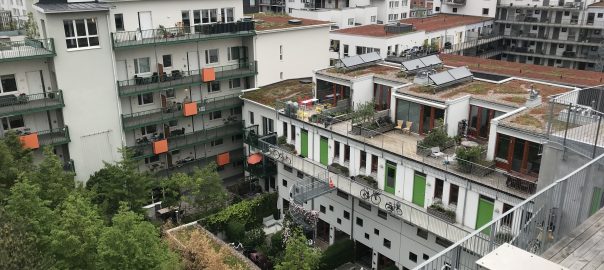 Urban Greening Factor Gains Momentum
What is it? City authorities around the world are looking for policies and tools to facilitate urban greening ― in particular, the process of bringing more soil, vegetation, and water into the built environment through the development planning system. In the UK, authorities are looking at the Urban Greening Factor (UGF). UGF has recently been adopted by the City of...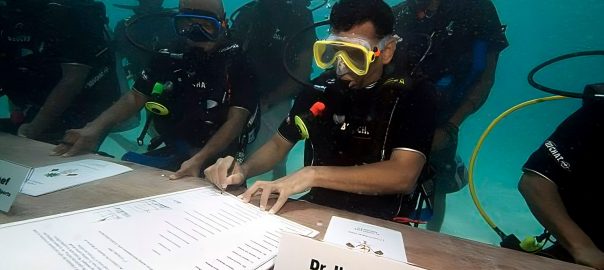 Upside Down Nature: Musings of a Terrestrial Urban Ecologist 'At Sea'
I recently had the great pleasure and privilege of a holiday on a boat in the Maldives. I had never sailed before, and am by no means an ocean-going character (indeed I took a year of swimming lessons in anticipation of this holiday), so the whole experience of being at sea was wonderfully novel to me and got me thinking...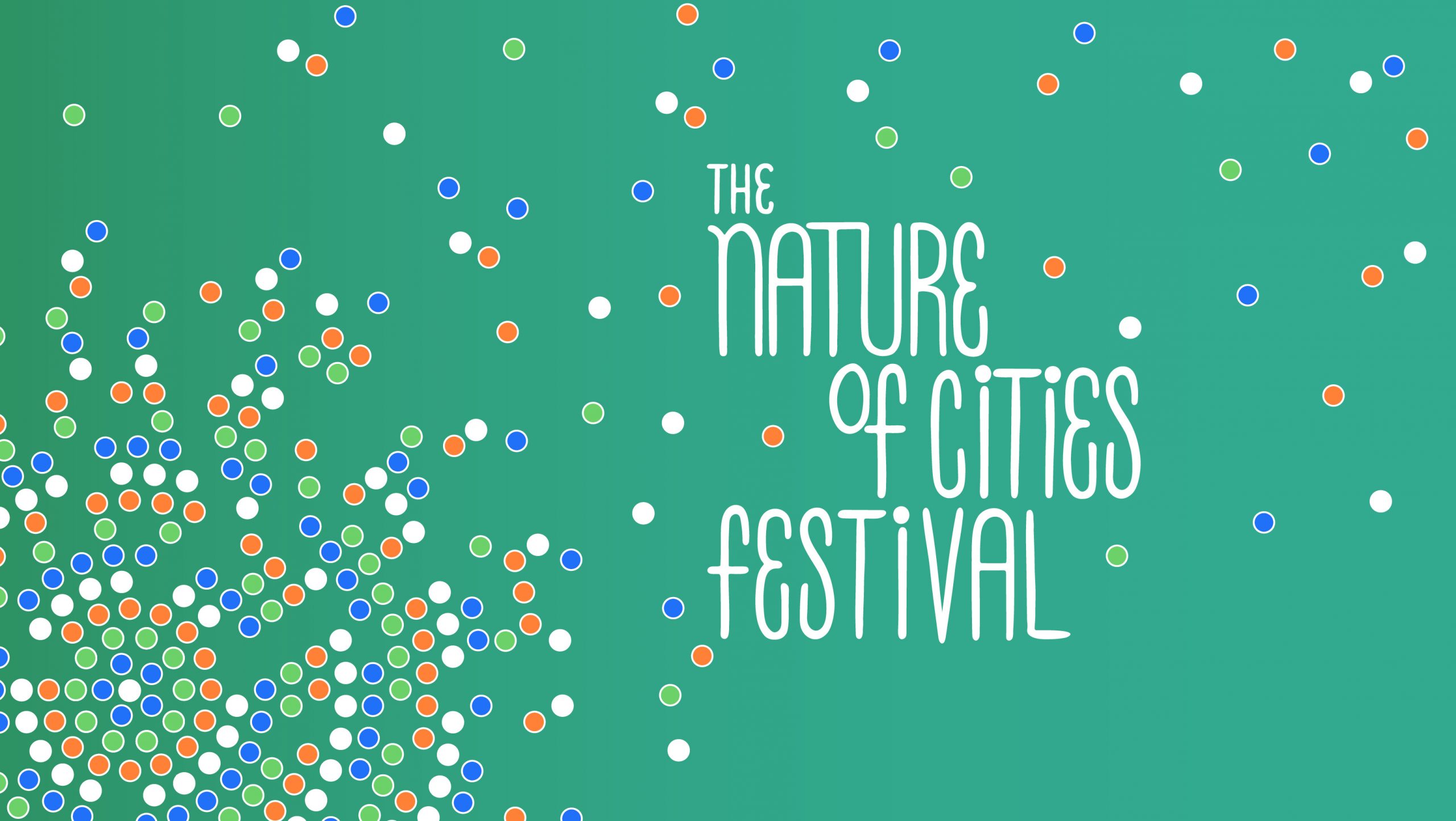 TNOC Festival
TNOC Festival pushed boundaries to radically imagine our cities for the future. A virtual festival that covered 5 days with programming across all regional time zones and provided in multiple languages.
EXHIBITS
PROJECTS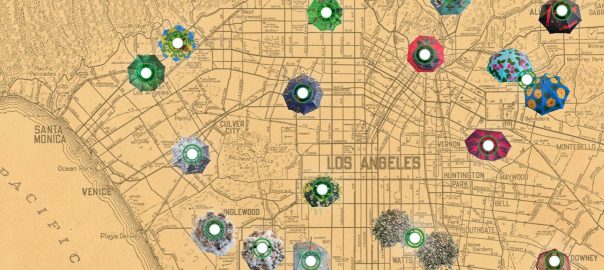 Shade in the City
Rising Heat Inequity in a Sunburnt Era
Shade in the City Rising Heat Inequity in a Sunburnt Era In a warming world, shade equity is an issue that disproportionately affects low-income and working-class communities, people of color, and communities in developing nations who are more likely to work outdoors, rely on public transportation, and live in denser neighborhoods with a lack of trees and shade. As the...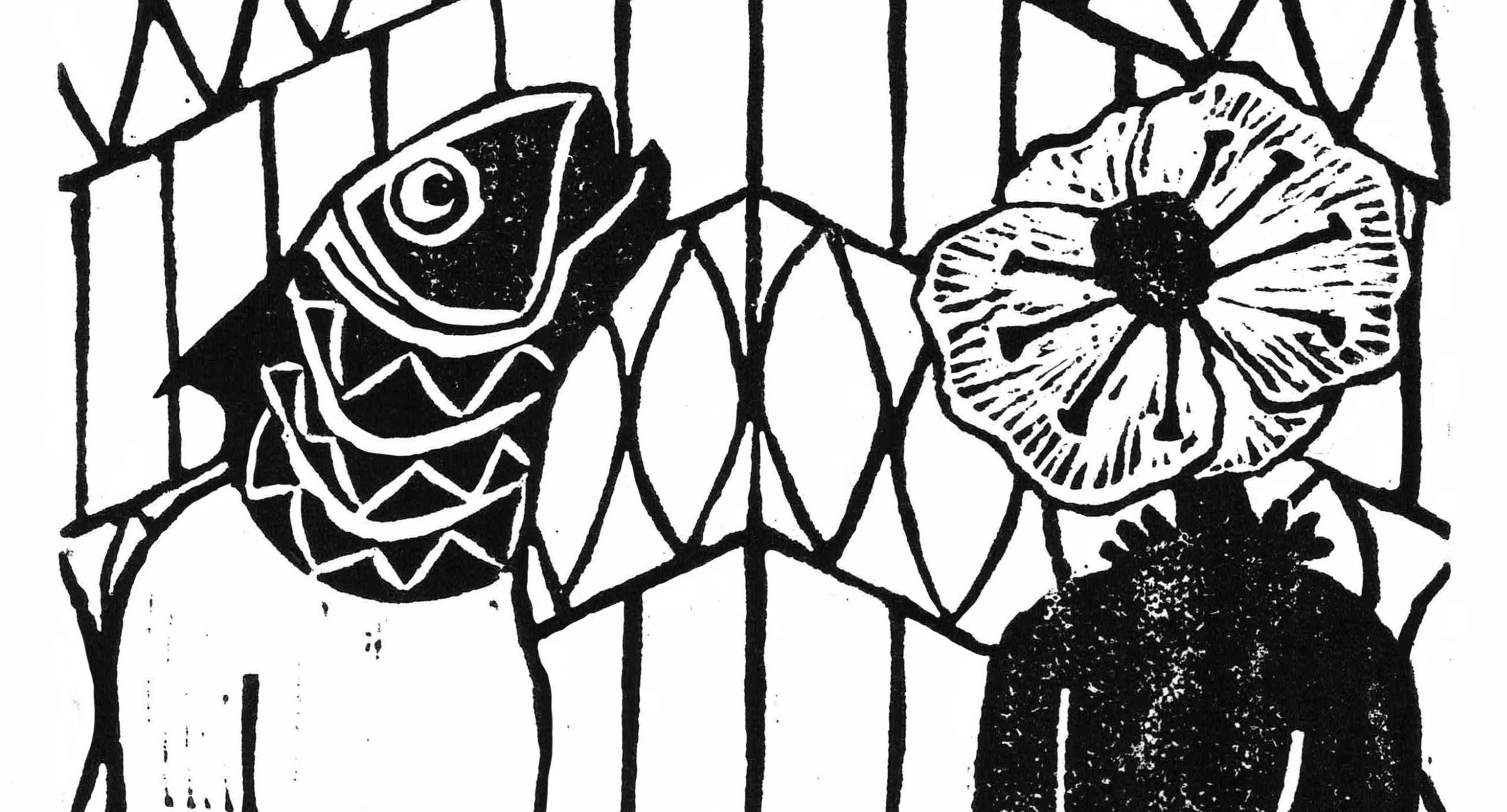 Fiction
We asked people to imagine future cities, in the form of a flash or very short fiction. The series now includes two volumes: the latest is titled CITY IN A WILD GARDEN, a collection of 49 stories from 21 countries.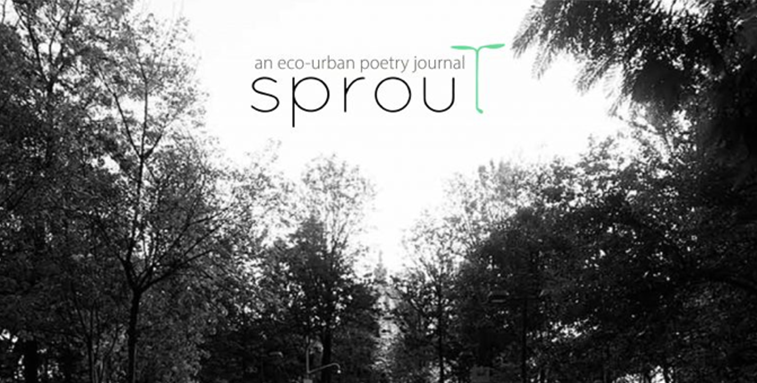 Poetry
With SPROUT, we are curating a space for trans- and multi-disciplinary collaborations between poets, researchers, and citizens with a focus on geographical diversity, polyvocality, and translation. We are a creative project of The Nature of Cities, specifically interested in the character of green cities from many ways of knowing.