TNOC's Mission
We believe the route to cities that are better for both people and nature is through transdisciplinary dialogue and collaboration. The mission of The Nature of Cities is to curate joined conversations about urbanism across ways of knowing and modes of action. We create transdisciplinary, publicly available, and widely disseminated programs, events, knowledge, and engagements for green city making. We strive for cities worldwide that are resilient, sustainable, livable, and just.
ESSAYS | POINT OF VIEW
ROUNDTABLES
EVENTS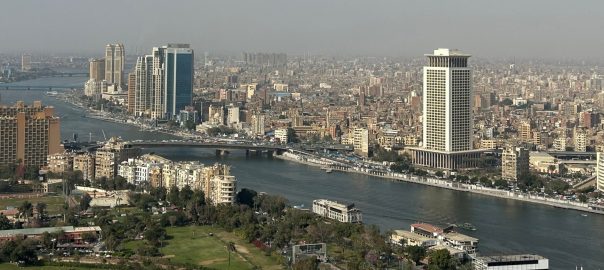 Solving the Global Water Crisis
In 2010, the UN General Assembly explicitly recognized the human right to water and sanitation. Equal access to safe and clean water, however, requires a major change in how decisions over use and rights to water are made and needs appropriate legal frameworks to curb over-extraction and unsustainable behavior. Qanats are an ancient system of under-ground water channels in Iran...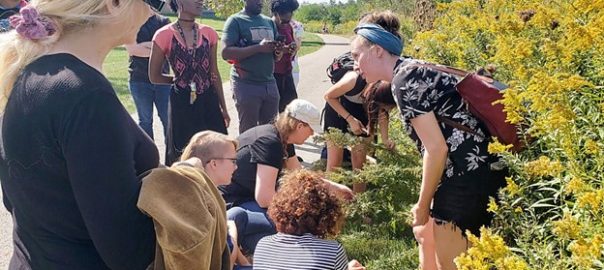 Plant-human Relations: How Can Art Foster Positive Perceptions of Weeds in Cities?
In early September 2019, a plant known as Jimson weed (Datura stramonium) was considered one of the top threats to public safety in New York City. Although fairly common in the region, a Tweet from Adrian Benepe, the former commissioner of NYC Parks & Recreation went viral after he found a specimen growing on Manhattan's Upper West Side. Within a...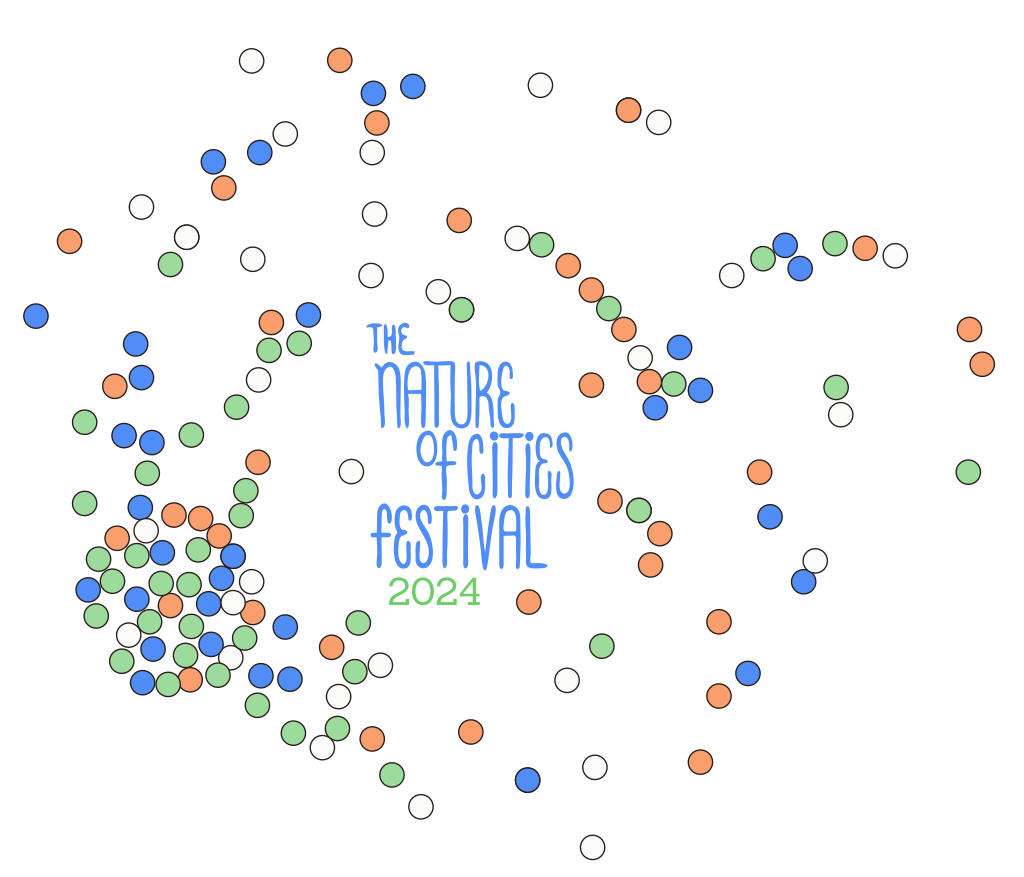 The Distance Between
Dreams and Reality
is Action
In 2024 we focus on translating knowledge to results. Join us.
EXHIBITS
PROJECTS
Carmen Bouyer — Les savoirs vivent dans la terre // Knowledge is in the land
Nous vous invitons à embarquer pour un voyage artistique qui connecte l'urbain et le rural dans un désir de créer des formes artistiques qui nous relient à la nature locale // Join us on this artistic journey between urban and rural, featuring art and actions that connect us with the larger landscape to which our cities belong. LES SAVOIRS VIVENT...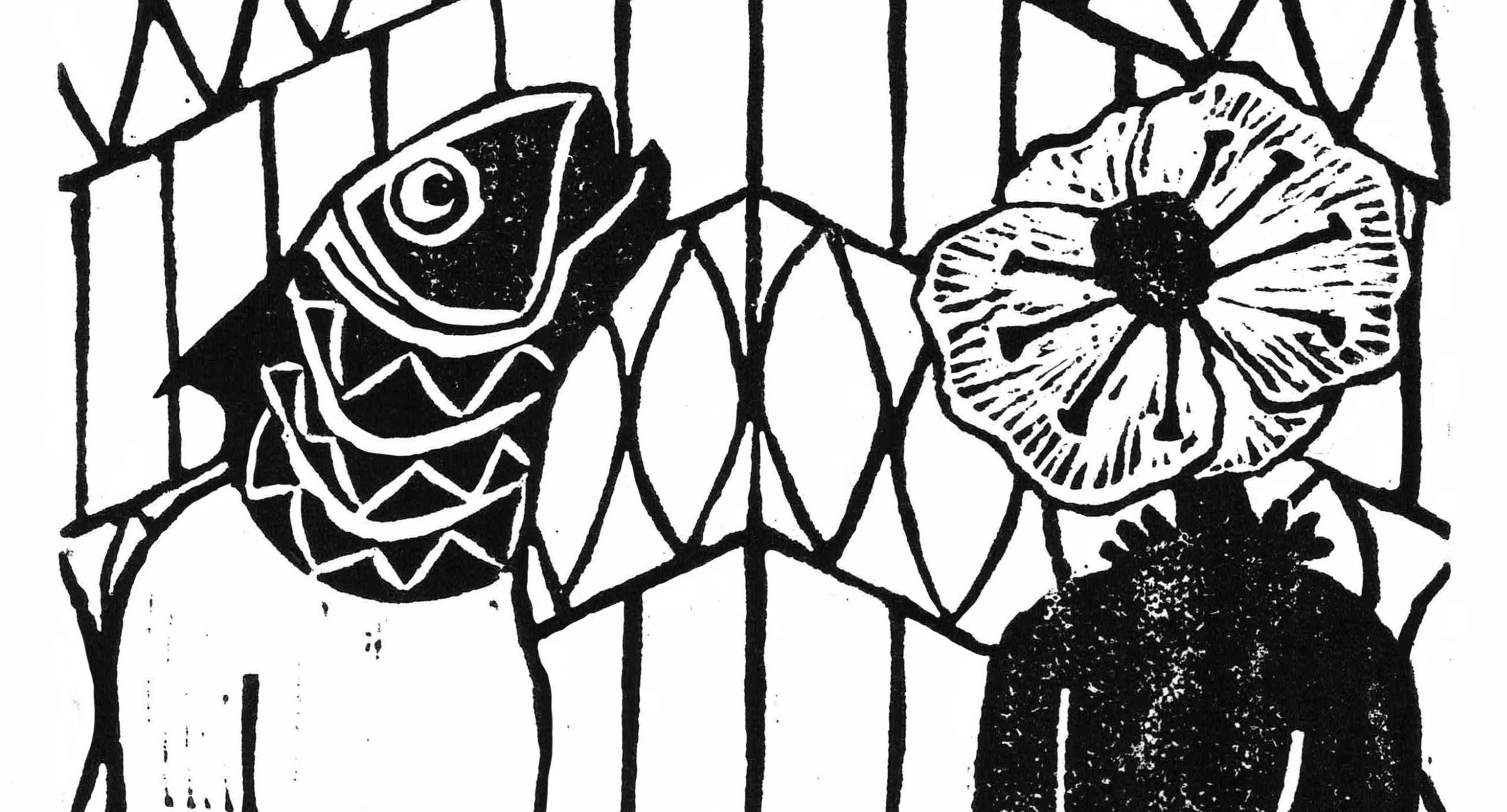 Fiction
We asked people to imagine future cities, in the form of a flash or very short fiction. The series now includes two volumes: the latest is titled CITY IN A WILD GARDEN, a collection of 49 stories from 21 countries.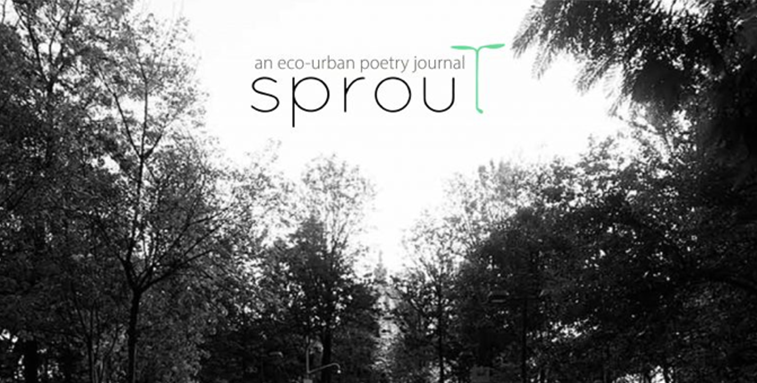 Poetry
With SPROUT, we are curating a space for trans- and multi-disciplinary collaborations between poets, researchers, and citizens with a focus on geographical diversity, polyvocality, and translation. We are a creative project of The Nature of Cities, specifically interested in the character of green cities from many ways of knowing.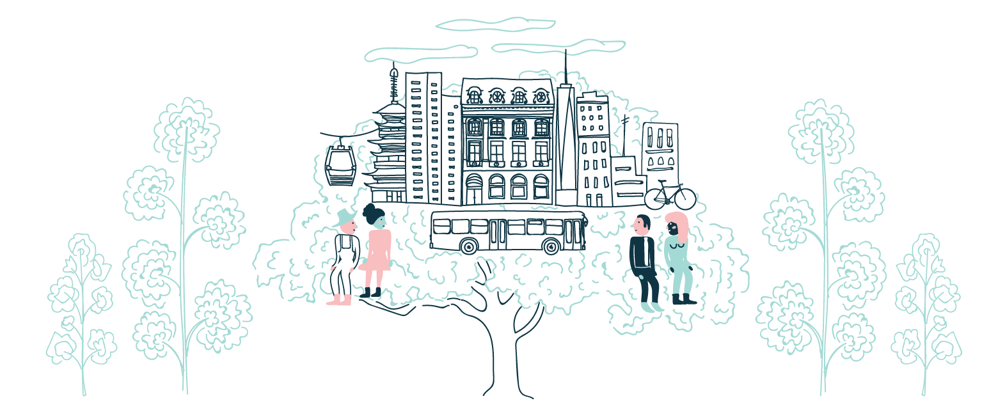 The Just City Essays: 26 Visions for Urban Equity, Inclusion, and Opportunity
Today's headlines—from Ferguson to Baltimore, Paris to Johannesburg—resound with the need for a frank conversation about the structures and processes that affect the quality of life and livelihoods of urban residents. Issues of equity, inclusion, race, participation, access and ownership remain unresolved in many communities around the world,  even as we begin to address the challenges of affordability, climate change adaptation and resilience.