TNOC's Mission
We believe the route to cities that are better for both people and nature is through transdisciplinary dialogue and collaboration. The mission of The Nature of Cities is to curate joined conversations about urbanism across ways of knowing and modes of action. We create transdisciplinary, publicly available, and widely disseminated programs, events, knowledge, and engagements for green city making. We strive for cities worldwide that are resilient, sustainable, livable, and just.
ESSAYS | POINT OF VIEW
ROUNDTABLES
EVENTS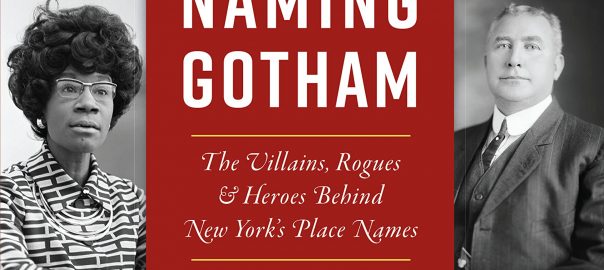 Naming Gotham: What I Learned About the Place Names of New York City
I spent the last few years working on and off on a book that I tentatively titled Who Was That Major Deegan Anyway? That title reflected the book's origin story. My husband Allen and I used to get stuck in traffic on the Major Deegan every time we tried to visit my parents in Pennsylvania. I would grumble (ok, curse)...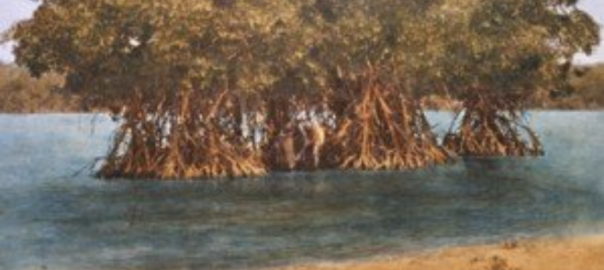 Paying Attention to Make Art: Twenty-nine Reflections on the Harrisons
The Harrisons (Helen Mayer Harrison (1927-2018) and Newton Harrison (1932-2022)) are widely acknowledged as pioneers in bringing together art and ecology into a new form of practice. They worked for over fifty years with biologists, ecologists, architects, urban planners, and other artists to initiate collaborative dialogues. The works they made in various places from the second half of the 1970s...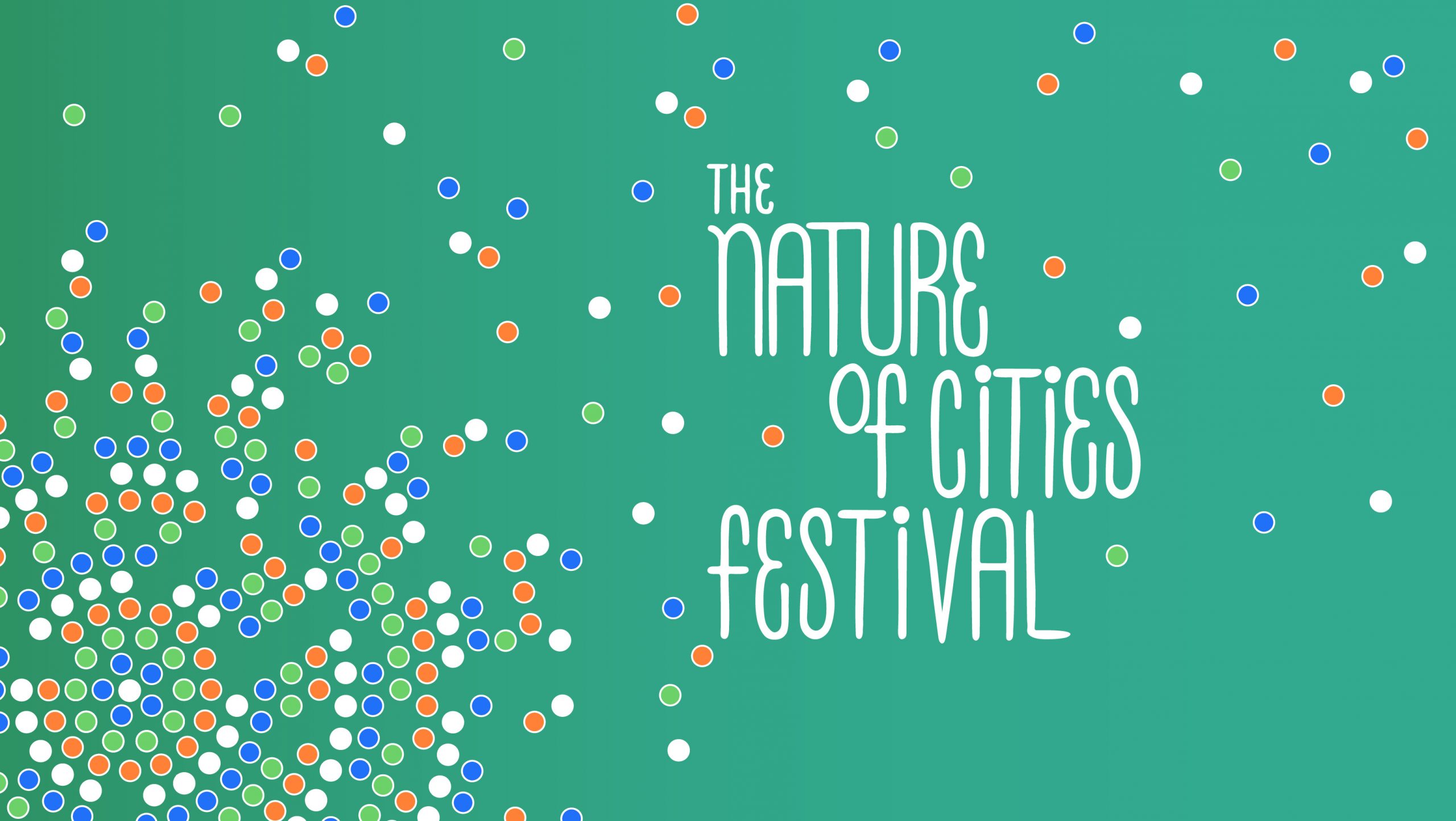 TNOC Festival
TNOC Festival pushed boundaries to radically imagine our cities for the future. A virtual festival that covered 5 days with programming across all regional time zones and provided in multiple languages.
EXHIBITS
PROJECTS
Carmen Bouyer — Les savoirs vivent dans la terre // Knowledge is in the land
Nous vous invitons à embarquer pour un voyage artistique qui connecte l'urbain et le rural dans un désir de créer des formes artistiques qui nous relient à la nature locale // Join us on this artistic journey between urban and rural, featuring art and actions that connect us with the larger landscape to which our cities belong. LES SAVOIRS VIVENT...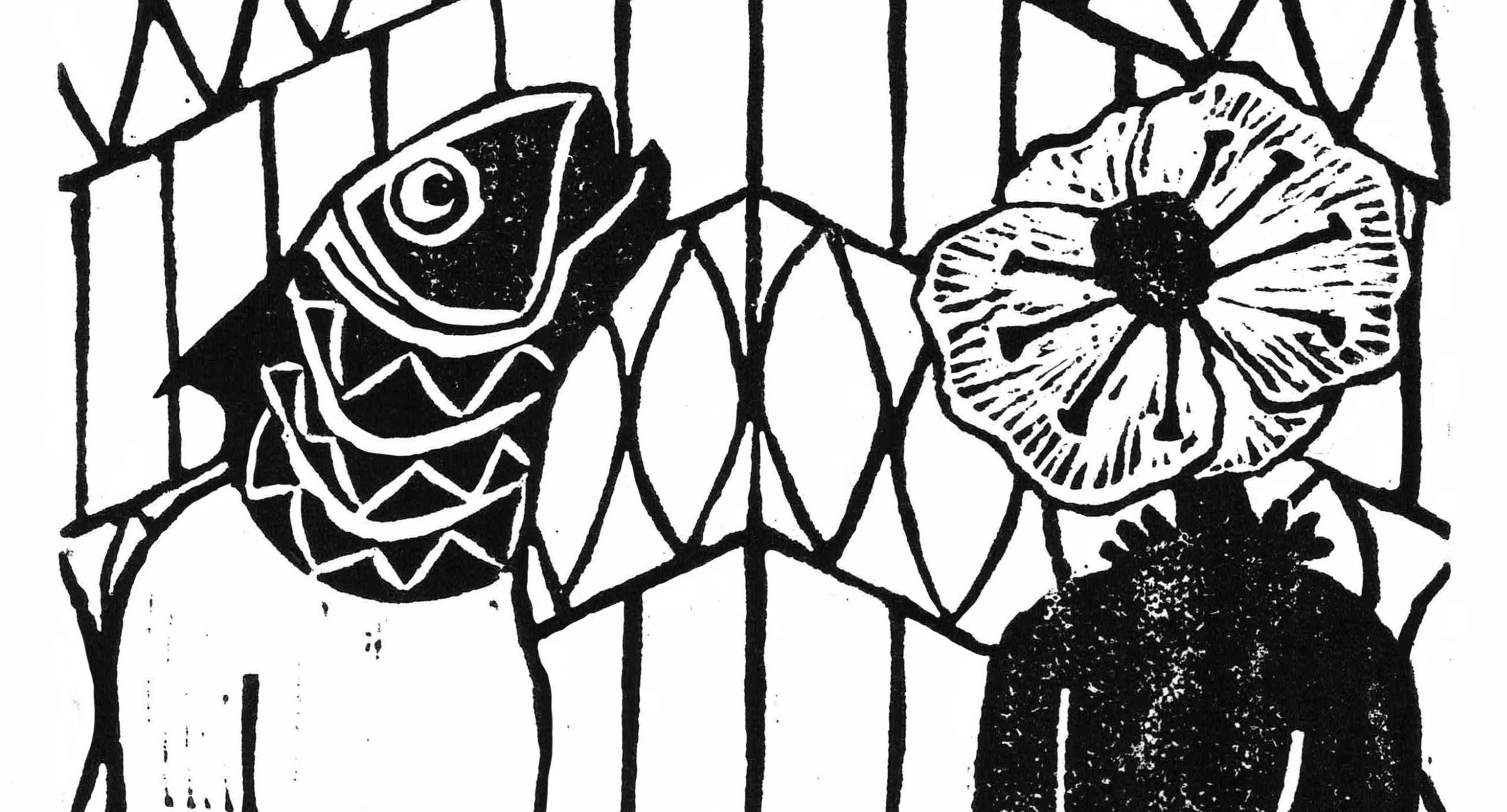 Fiction
We asked people to imagine future cities, in the form of a flash or very short fiction. The series now includes two volumes: the latest is titled CITY IN A WILD GARDEN, a collection of 49 stories from 21 countries.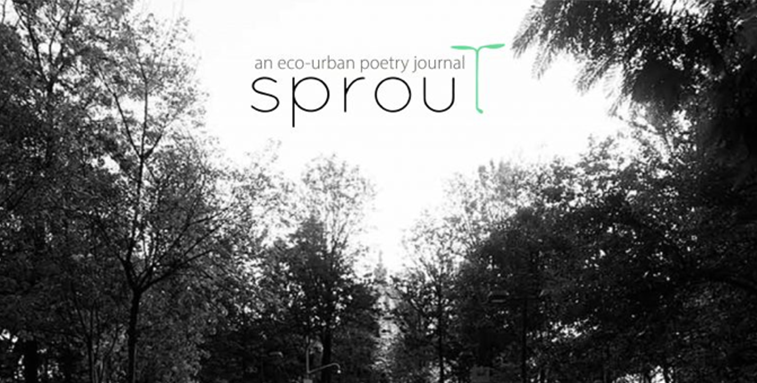 Poetry
With SPROUT, we are curating a space for trans- and multi-disciplinary collaborations between poets, researchers, and citizens with a focus on geographical diversity, polyvocality, and translation. We are a creative project of The Nature of Cities, specifically interested in the character of green cities from many ways of knowing.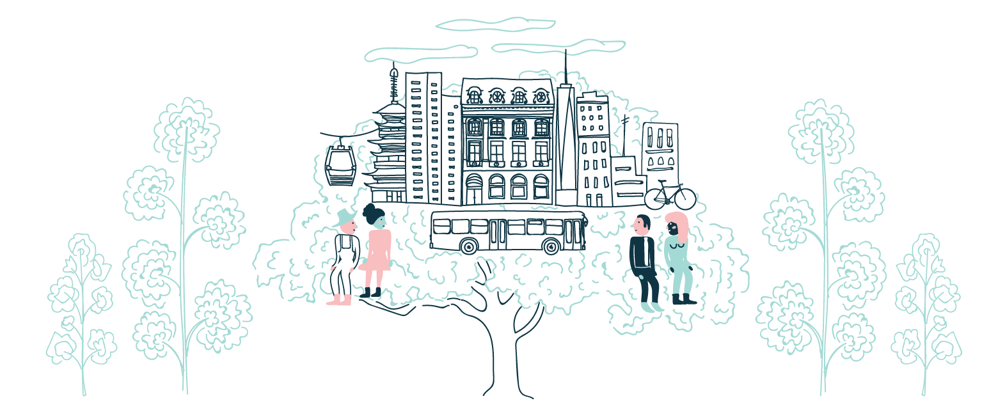 The Just City Essays: 26 Visions for Urban Equity, Inclusion, and Opportunity
Today's headlines—from Ferguson to Baltimore, Paris to Johannesburg—resound with the need for a frank conversation about the structures and processes that affect the quality of life and livelihoods of urban residents. Issues of equity, inclusion, race, participation, access and ownership remain unresolved in many communities around the world,  even as we begin to address the challenges of affordability, climate change adaptation and resilience.