Podcast: Play in new window | Download
Also available at iTunes.
Story notes: A conversation about civic ecology between Lance Gunderson, a landscape ecologist from Emory University in Atlanta; Caroline Lewis, of Climate Leadership Engagement Opportunities, or CLEO, in Miami; and Arjen Wals, a professor of social learning and sustainable development at Wageningen University, The Netherlands.
Climate change and other stresses on cities represent great challenges to societies. Some of these challenges are systematic and somehow "knowable"—that is, we know generally what to expect, even if we aren't sure how to respond. Other threats and stresses are unexpected, even random in the appearance. Things happen that put pressure on our systems, organizations, and communities that we didn't expect, and didn't necessarily plan for—freak storms, or economic stress, or the loss of a charismatic leader. Our ability to respond to the unexpected is one aspect to the idea of resilience. Are our communities flexible or brittle in the face of shocks?
This episode of This Is The Nature of Cities discusses these issues and role Civic Ecology plays is maintaining resilient and vibrant communities. What is civic ecology? Think community gardens, or faith groups working in sustainability, river restoration organizations, or friends of parks groups. Such organizations form key and critical elements to the functioning of resilient communities, not just in their direct action, but in their contribution to social cohesion.
Marianne Krasny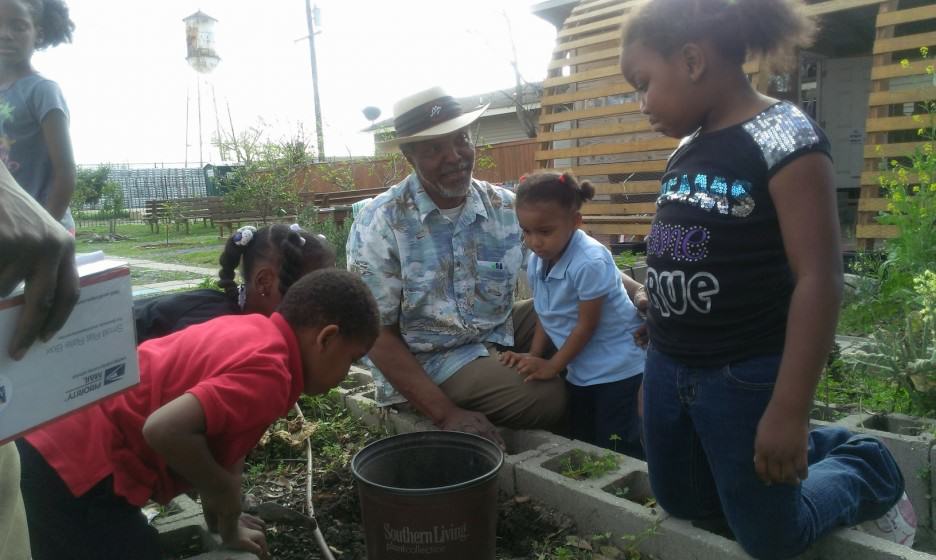 and Keith Tidball convened a group of civic ecology leaders at the National Socio-Environmental Synthesis Center, or SESNYC, to discuss their work. In the green room three of the attendees met to talk about civic ecology organizations and how they are key to resilience.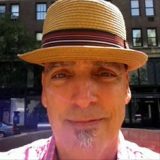 David loves urban spaces and nature. He loves creativity and collaboration. He loves theatre and music. In his life and work he has practiced in all of these as, in various moments, a scientist, an ecological practitioner, a playwright, a musician, an actor, and a theatre director.