Podcast: Play in new window | Download
Also available at iTunes.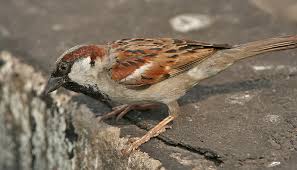 Story Notes:  House sparrows, rock pigeons, and red-tailed hawks are three bird species that have successfully—and very visibly—adapted to life in cities. Yet as the number and the size of cities across the globe continues to grow, more birds find themselves dealing with the challenges and the opportunities of urban life. While some species find ways to take advantage of living near humans, up to a billion birds die each year after flying into glass buildings, according to the American Bird Conservancy. Architects, engineers, and planners in some cities are working to make the built environment more bird friendly, adapting to the needs of our feathered neighbors.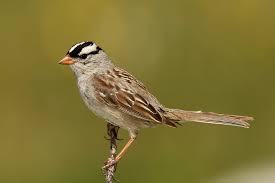 This podcast episode, produced by Philip Silva, checks in with Kim Todd, a science journalist and the author of Sparrow, a book that explores the social and natural history of a tiny bird with an oversized representation in poetry, song, and theater from the past two thousand years.
We hear from Dr. Christine Sheppard, a scientist with the American Bird Conservancy and co-author of the organization's Bird-Friendly Building Design guidelines. While Todd's writing investigates the ways different bird species are adjusting to human habitats, Sheppard's book—co-written with TNOC contributor Glenn Phillips—collects insightful examples of buildings purposefully designed to make urban life easier for birds.
Finally, we hear from Jennifer Sánchez Acosta, an environmental educator at Parque La Liberated in San José, Costa Rica, where the first annual Urban Bird Festival recently introduced city dwellers to more than fifty bird species found within city limits. Educators at Parque La Liberated hope that residents of San José can grow to appreciate the diversity of birds living alongside them—and, perhaps, take steps to help make the city more bird friendly over time.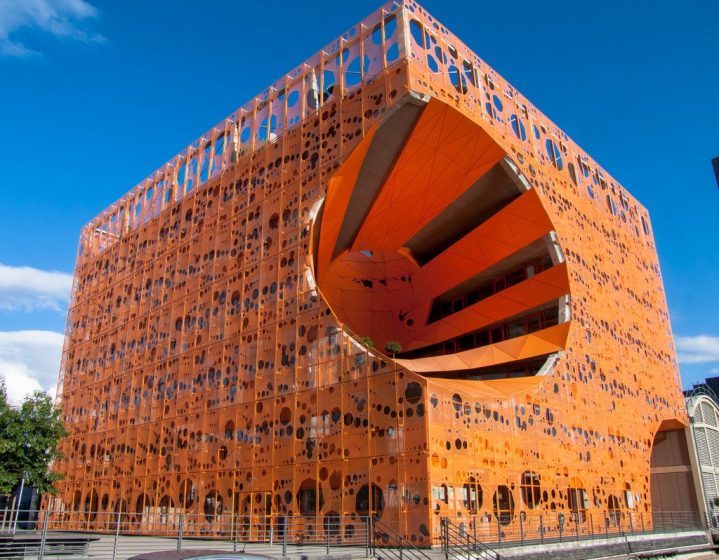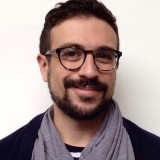 Philip's work focuses on informal adult learning and participatory action research in social-ecological systems. He is dedicated to exploring nature in all of its urban expressions.