In between congested Asian city sidewalks, we found ourselves pulled into urban green spaces.
We walked many treeless roads from Bangkok, Thailand to Samsun, Turkey. On our weekly rest days, when we rambled into cities and found a hotel room where we could sleep in a bed and hang our laundry, we sought out those quiet giants.
This walk we're on is shifting our preferences.
Before 2016, we would leave our backpacks in the hostel and, with explore-the-world enthusiasm, we would hurry around to see the main sites, the buildings worth seeing, the local hangouts, the things guidebooks recommended.
Now, with greater frequency, we gravitate towards open spaces, parks, and other places where we could get our much-needed dose of flowers, trees and green things. We crave stillness and reprieve in the cities we find ourselves in.
All photos courtesy of Bangkok to Barcelona on Foot.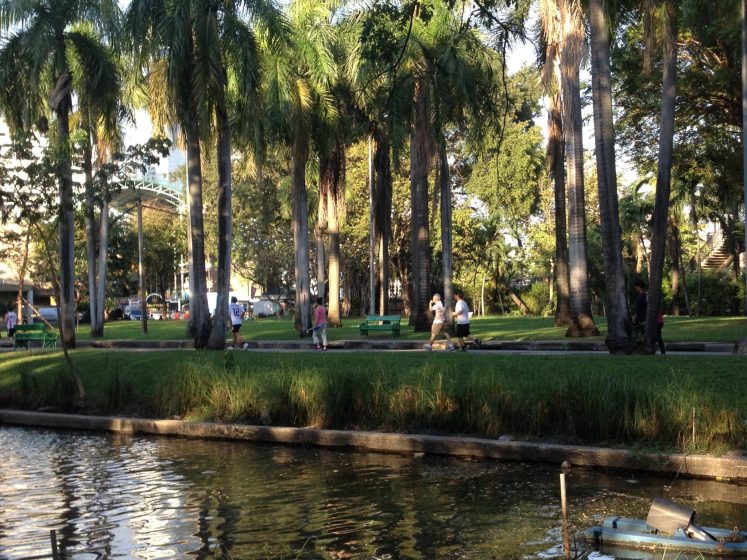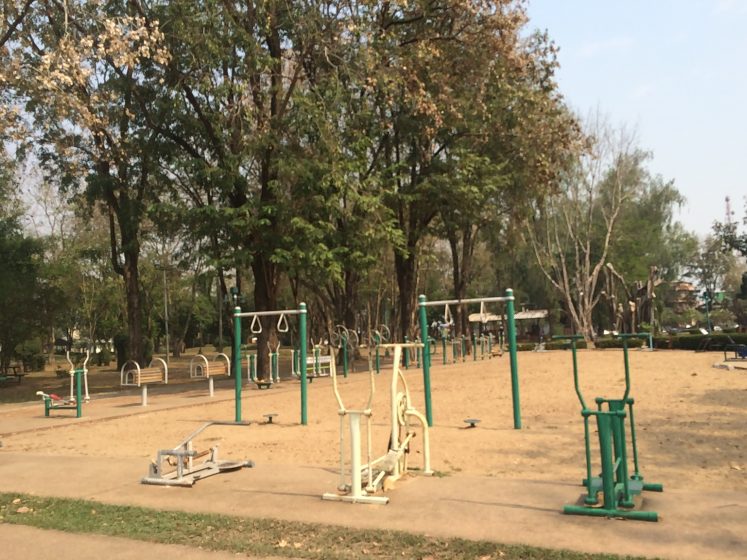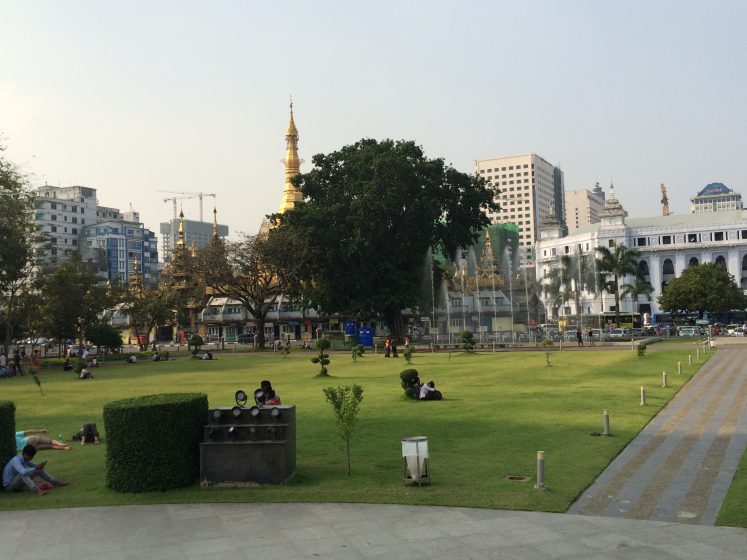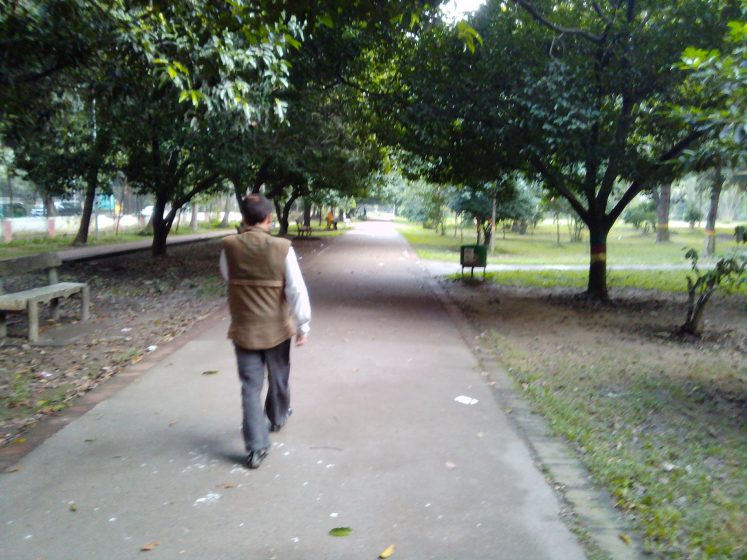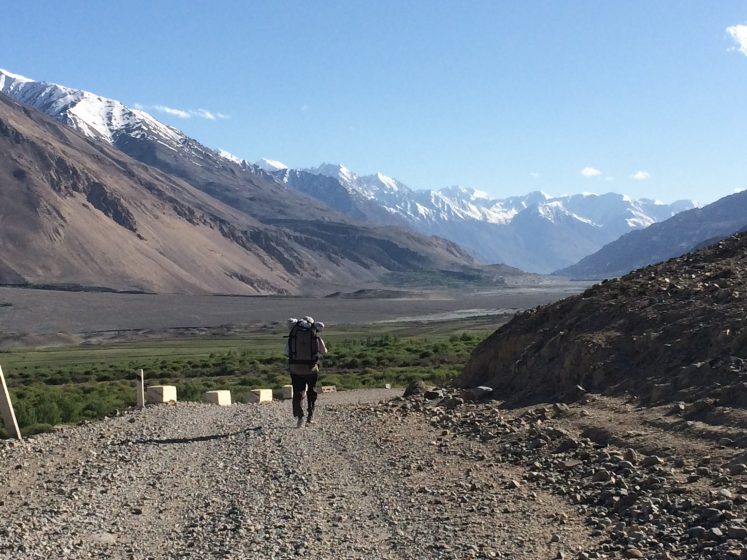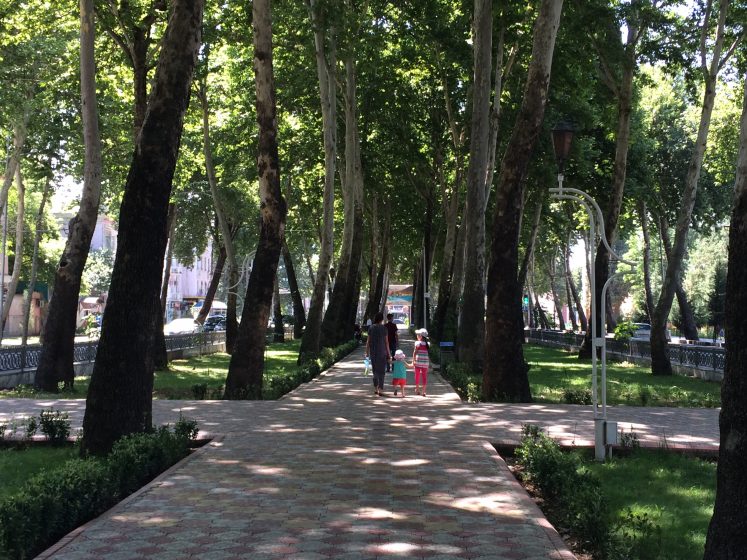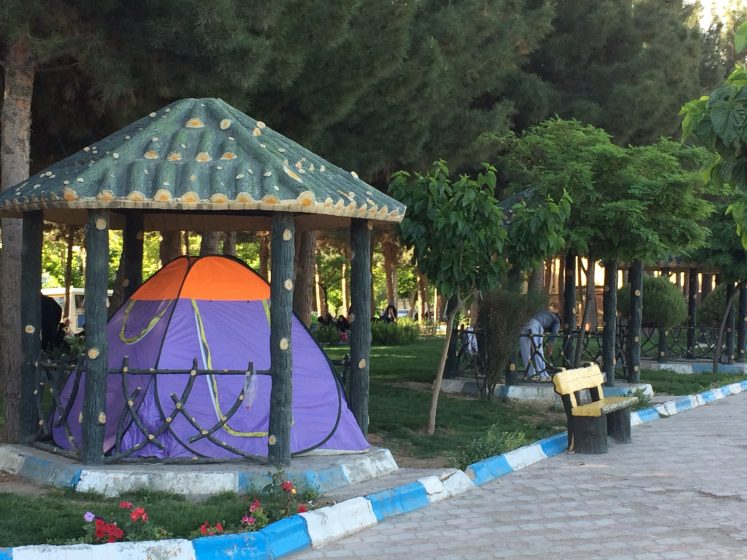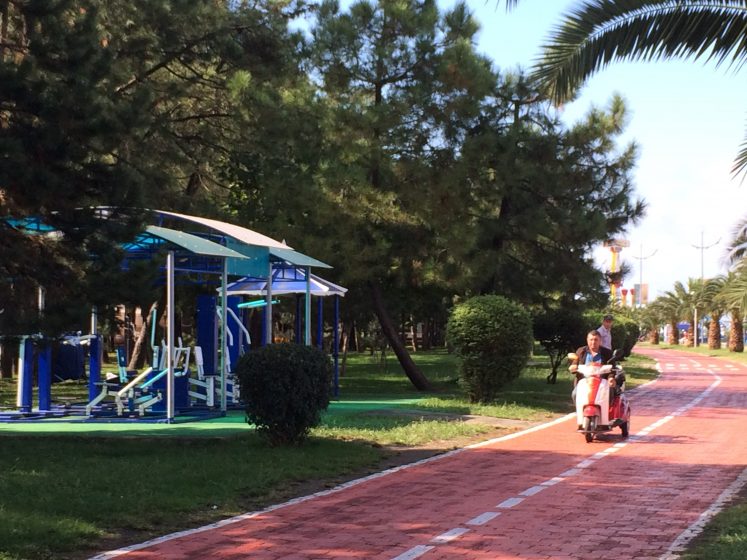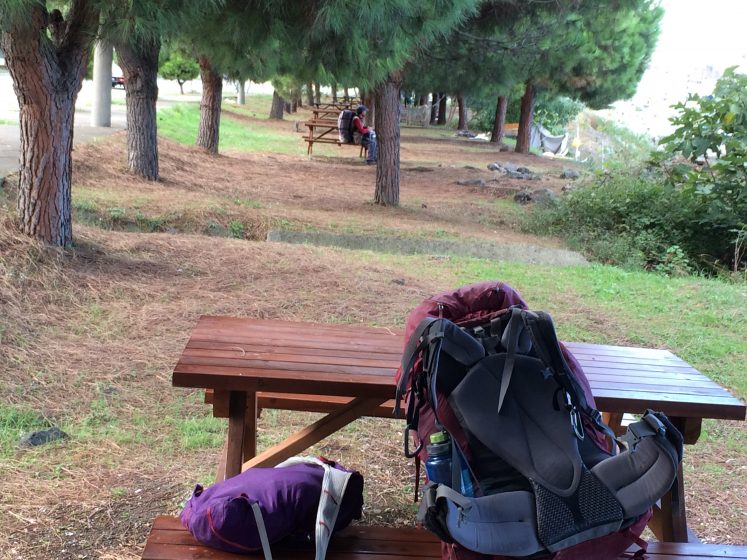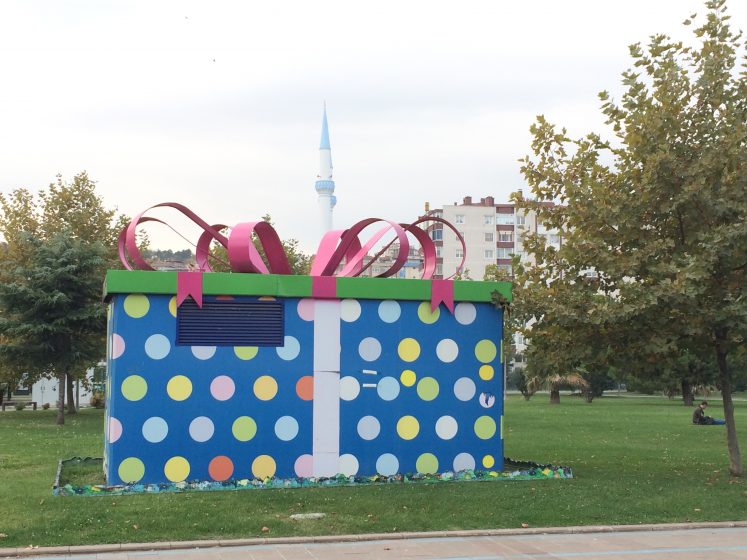 Jennifer Baljko
Bangkok to Barcelona on Foot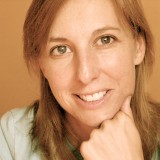 Jennifer Baljko is an avid traveler, longtime walker and a lifetime learner. She's a city dweller who recently became a tree hugger (literally, she throws her arms around trees and hugs them), but feels at home almost anywhere.