Episode 1—Biodiversity
We read two stories: Claire Stanford's "Neither Above Nor Below" and Elizabeth Twist's "May Apple". Both stories were prize winners in the original Stories of The Nature of Cities 2099 contest.
The Stories are read by actors Howard Overshown and Dori Legg.
Authors Claire and Elizabeth are then joined for conversation by ICLEI's Paul Currie from the Biodiversity Centre in Cape Town.
"Neither Above Nor Below"
Hasan chases a turtle around the waterways of a flooded Jakarta.
Read by Howard Overshown
"May Apple"
Sammie receives her seeds to look after on her 21st birthday.
Read by Dori Legg
"Stories of the Nature of Cities 1/2 Hour" is a monthly series of readings from TNOC's collection of very short fiction about future cities. Each episode is 30 minutes and features two readings and then a conversation between the authors and an urban practitioner.
The stories are drawn from the book of flash fiction (less than 1000 words) on future cities TNOC and partners created, called "A Flash of Silver Green".
Our sponsors and partners: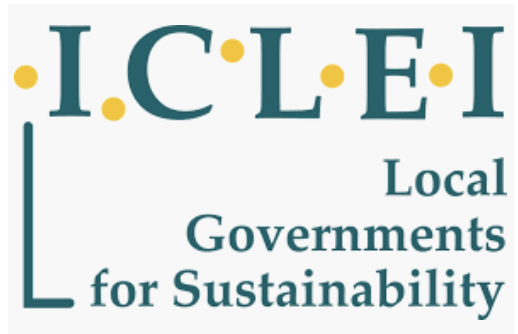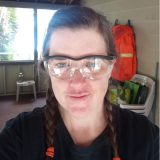 Elizabeth Twist writes speculative fiction, some of it dark, some of it dreamy. She loves the wobbly line that separates the known from the unknown. Her work has appeared in NonBinary Review, AE: The Canadian Science Fiction Review, and most recently in The Fiends in the Furrows II: More Tales of Folk Horror. She lives in Hamilton, Ontario. Find her on Twitter @elizabethtwist.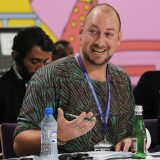 Paul Currie is a Director of the Urban Systems Unit at ICLEI Africa. He is a researcher of African urban resource and service systems, with interest in connecting quantitative analysis with storytelling and visual elicitation.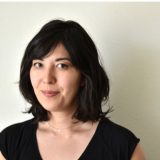 Claire Miye Stanford is a PhD candidate in English at the University of California, Los Angeles. She holds an MFA from the University of Minnesota, and her fiction has appeared in The Rumpus, Black Warrior Review, and Tin House Flash Fridays, among other publications