Episode 2—Sea Level Rise
The read stories are Rym Kechacha's "Old Father Thames" and Alyssa Eckles' "Uolo and the Idol". The Stories are first read, then authors Rym and Alyssa then join David Maddox for conversation.
"Old Father Thames" by Rym Kechacha
The narrator gets swept away by Old Father Thames after playing on a riverbank and ignoring a flood warning. Read by Lucy Symons (London).
"

Uolo and the Idol

"
by Alyssa Eckles
Uolo discovers an idol of a woman while fishing in the automobile reef. Read by Bernadette Dunn (New York).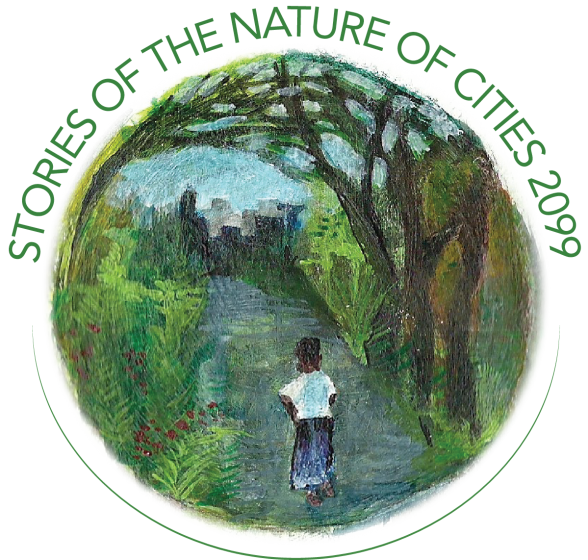 "Stories of the Nature of Cities 1/2 Hour" is a monthly series of readings from TNOC's collection of very short fiction about future cities. Each episode is 30 minutes and features two readings and then a conversation between the authors and an urban practitioner.
The stories are drawn from the book of flash fiction (less than 1000 words) on future cities TNOC and partners created, called "A Flash of Silver Green".
Our sponsors: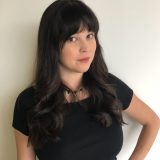 Alyssa Eckles is a writer of greeting cards by day, and fiction by night. Her work has been published in DreamForge Magazine, Deep Magic, and several anthologies, and you can find her cards wherever American Greetings brand is sold. Follow her on Twitter @alyssaeckles.