Episode 3: Generations of Climate Change
"A Child of the Oasis" by Ari Honavar, read by Nora Achrati
A mother and daughter meet an undocumented refugee on their annual ride to the father's Remembrance Wall.
"Not Icarus" by Michael Harris Cohen
, read by Dori Legg
A grandmother defies social law by killing birds to try to save her granddaughter from disease. 
The stories are read, and then authors Ari and Michael are joined by social scientist Laura Shillington, a researcher and practitioner whose work in Canada and Central America often concerns children and families.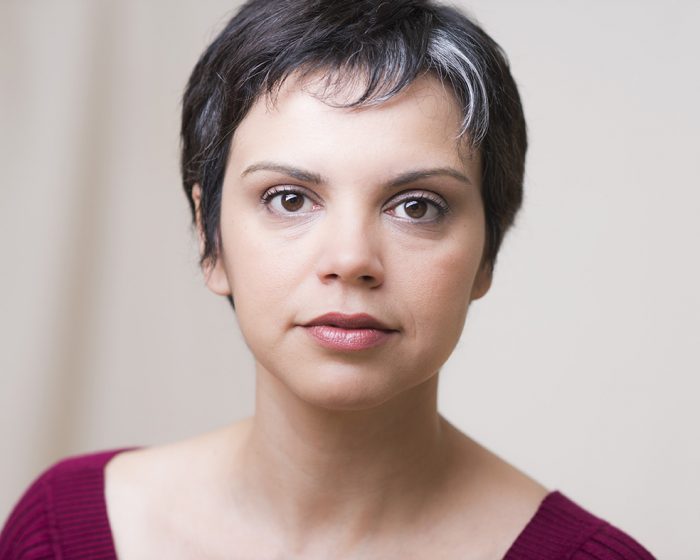 Nora Achrati
is a voice actress based in Washington, DC.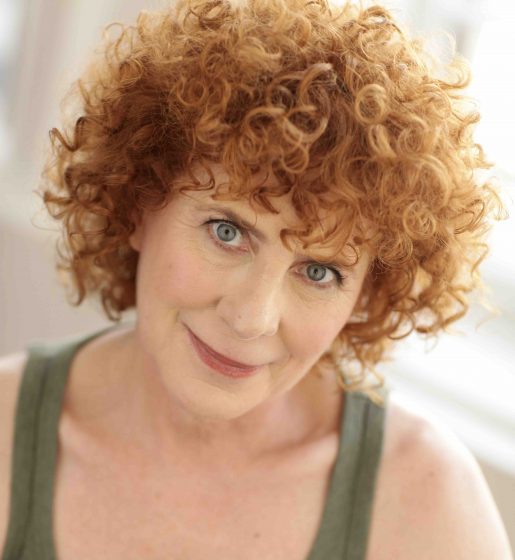 Dori Legg
 is an actress currently living in New York City.
"Stories of the Nature of Cities 1/2 Hour" is a monthly series of readings from TNOC's collection of very short fiction about future cities. Each episode is 30 minutes and features two readings and then a conversation between the authors and an urban practitioner.
The stories are drawn from the book of flash fiction (less than 1000 words) on future cities TNOC and partners created, called "A Flash of Silver Green".
Previously recorded Episodes can be explored also: https://www.thenatureofcities.com/conversations/
Banner image: A swift at the Western Wall, Jerusalem. Photo: Mr. Amnon Hahn, Chair of the Swift Lovers' Society in Israel
Our sponsors: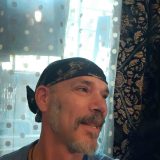 Michael Harris Cohen has stories in The Dark, F(r)iction, Catapult's Tiny Crimes, and Conjunctions. He's received a Fulbright grant and fellowships from The Djerassi Foundation, Art OMI, and Jentel. His first book, The Eyes, was published by Mixer Publishing. He teaches writing and literature at the American University in Bulgaria.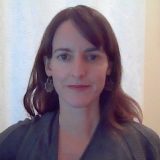 Laura Shillington is faculty in the Department of Geoscience and the Social Science Methods Programme at John Abbott College (Montréal). She is also a Research Associate at the Loyola Sustainability Research Centre, Concordia University (Montréal).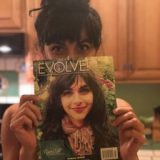 Ari Honarvar is the founder of Rumi With A View, dedicated to building music and poetry bridges across war-torn borders. Her work has appeared on The Guardian, Teen Vogue, Washington Post, and elsewhere. She is the author of the oracle card set and book, Rumi's Gift.