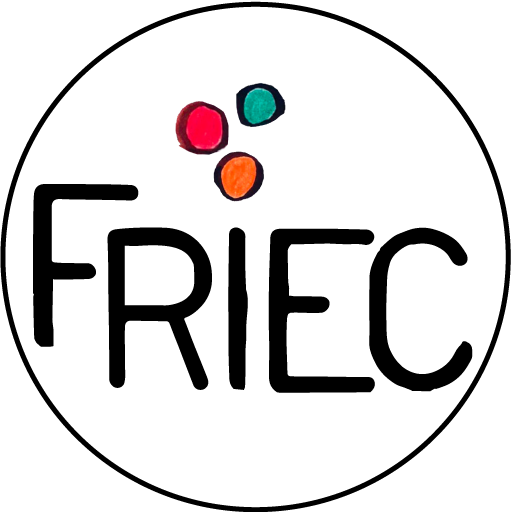 Want to explore diverse and connecting threads in urban ecological arts? In the LEAF, three FRIEC Urban Arts Collective members share something from their ideas and work for 10 minutes each, followed by Q&A.
Presenters:
Tim Collins, Glasgow 
Robin Lasser, Oakland 
Wendy Wischer, Salt Lake City
Wednesday 16 December, 9amPST / 12pmEST / 5pmGMT
To register: https://us02web.zoom.us/webinar/register/WN_YlbxpLD4RSGmj_NxuscDVA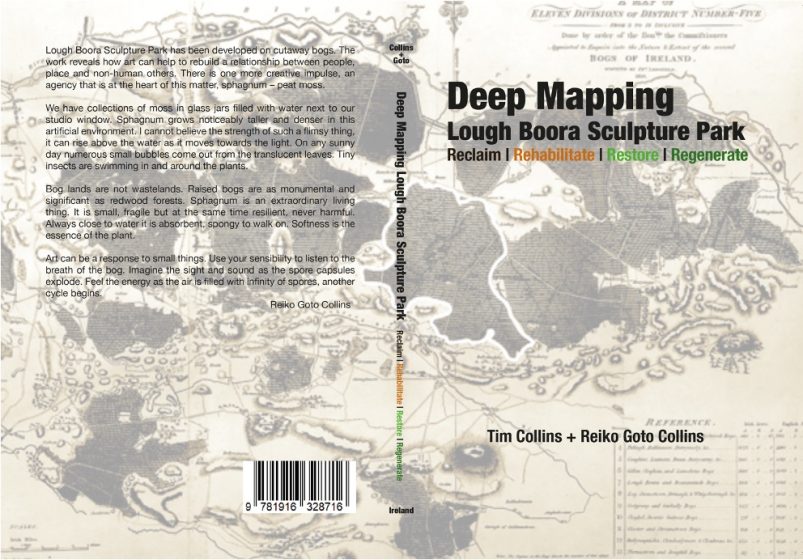 Tim Collins, Glasgow. I will talk about Deep Mapping: Lough Boora Sculpture Park a recently published deep mapping project that considers a 'cutaway' bog in Offaly County Ireland which was strip mined for its peat fuel over a period of fifty years. In 2000 with efforts to reclaim the land for agriculture it was turned into amenity public space that featured a sculpture park. I will talk about the historic conditions and future options revealed in our publication. https://collinsandgoto.com/deep-mapping-lough-boora-sculpture-park/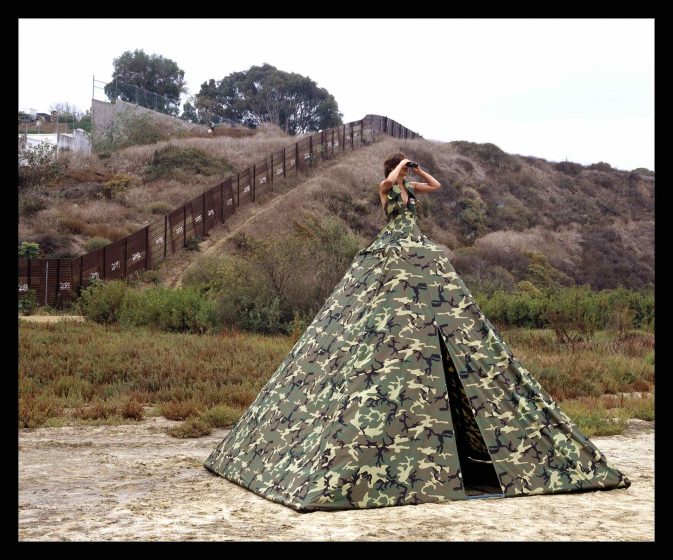 Robin Lasser, Oakland. I will be sharing two projects: Dress Tents : Nomadic Wearable Architecture and Migratory Cultures.  The DressTent project is a conflation of photography, fashion, performance and installation dealing with the geo politics of place, social, and environmental justice issues.  Migratory Cultures is a site-specific video projection mapping and documentary video project connecting regional experiences of immigration with stories from around the world.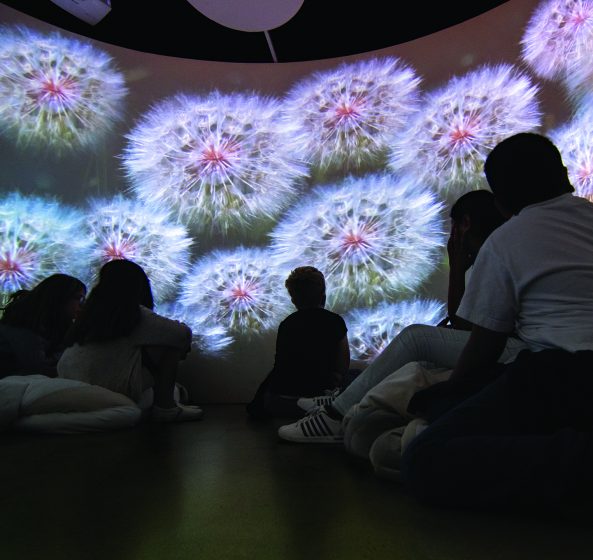 Wendy Wischer, Salt Lake City. I am going to talk about 3 projects that encompass different aspects of my work. One is "Displacing Vibrations" a collaboration with a geologist, this is about my scientific collaborations. Then I'll discuss "Written on the Wind" a video/sound installation for the Natural History Museum of Utah that included a community component with 4th graders. And then "Your Memory is Already Fading" an installation and sound piece representing my object making and turning data into personal meaning.
* * *
The FRIEC (Forum for Radical Imagination on Environmental Cultures) Urban Ecological Arts Collective is a global group of almost 100 artists and creatives interested in the connection between nature and people in cities. The LEAF is a monthly webinar in which three Collective members spend 10 minutes describing an ideas or motivation central to their work, followed by discussion and Q&A with the audience. The idea to get to know the work of the Collective members, and to explore creativity and imagination in urban ecology. 
Banner image: Ms. Homeland Security: The Illegal Entry Dress Tent. Robin Lasser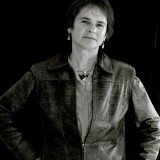 Robin Lasser produces photographs, sound, video, site-specific installations and public art dealing with environmental and social justice issues.
Having lived in both rural and city settings has brought the natural and urban worlds together in my work. The natural world stirs a nostalgic affection and strong sense of identity; at the same time, the excitement of an urban environment and advancing technology often prove to be equally intoxicating. I am lured to re-define the shape of my environment: to explore our shifting relationships with nature, the voice of the elements, the topography of technology and the mapping of time, space and memory.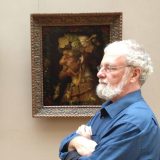 The Collins + Goto Studio is known for long-term projects that involve socially engaged environmental art-led research and practices; with additional focus on empathic relationships with more-than-human others. Methods include deep mapping and deep dialogue.