Episode 4: Oasis
"Happy Hour at the Green Man" by Kate Wing, read by Lucy Symons
A small bar in the middle of the city has a portal to an ancient ghost forest.
"Where Grass Grows Greener" by Jenni Juvonen
, read by Nora Achrati
The narrator explores a forest and meets a fox

.
The stories are read, and then authors Kate and Jenni are joined for discussion by David Maddox.
POSTPONED TO MARCH. Date TBD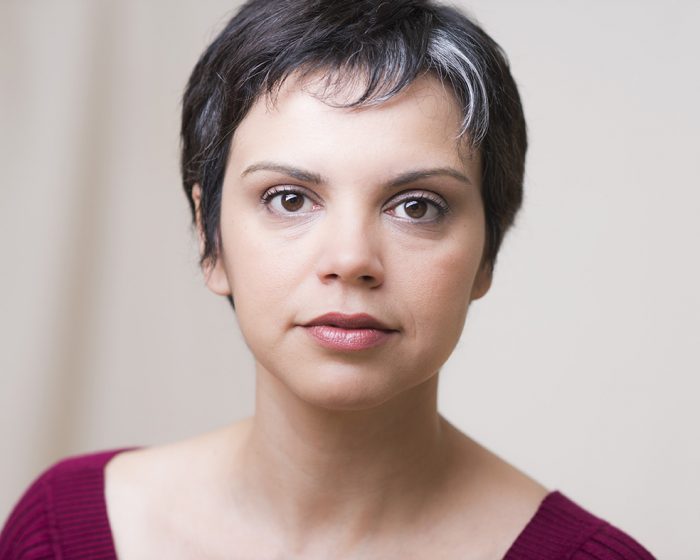 Nora Achrati
is a voice actress based in Washington, DC.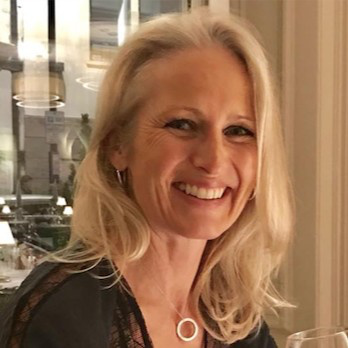 Voice over artist
Lucy Symons
has had a varied and peripatetic life – spending a couple of decades on the continent of North America and an equal number in Britain.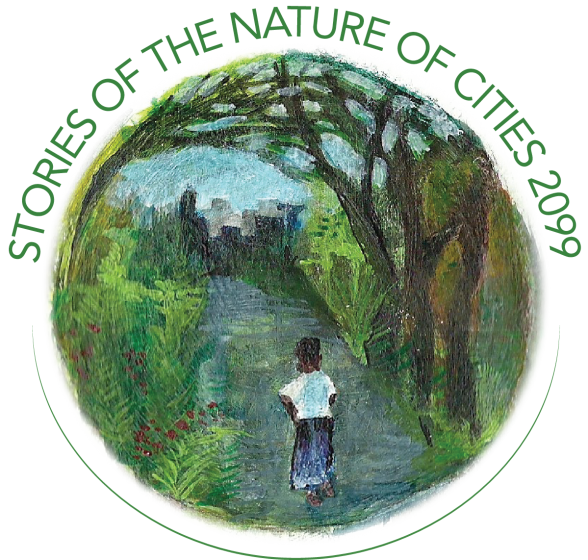 "Stories of the Nature of Cities 1/2 Hour" is a monthly series of readings from TNOC's collection of very short fiction about future cities. Each episode is 30 minutes and features two readings and then a conversation between the authors and an urban practitioner.
The stories are drawn from the book of flash fiction (less than 1000 words) on future cities TNOC and partners created, called "A Flash of Silver Green".
Previously recorded Episodes can be explored also:
https://www.thenatureofcities.com/conversations/
Banner image: Bamboo forest of Kyoto.
Our sponsors: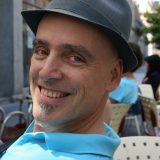 David loves urban spaces and nature. He loves creativity and collaboration. He loves theatre and music. In his life and work he has practiced in all of these.