THANK YOU for considering a gift to TNOC.

The mission of The Nature of Cities is to curate transdisciplinary conversations about green urbanism across ways of knowing and modes of action. We create publicly available and widely disseminated programs, events, knowledge, and engagements for cities that are better for both people and nature.
TNOC tries to inhabit the fizzy spaces between disciplines and ways of knowing — explore the interesting and creative stuff that happens where different ideas meet. It also means we tend to fall through the cracks of most funders. We are not an easy fit. We need your help.
Your gift, of whatever size, will help us keep innovating in idea- and knowledge-based storytelling, events, and design; help us find new voices; maintain our site; offer small honoraria to those who have difficulty taking time from work to write for TNOC; and create platforms that typically fall between the cracks of most funders.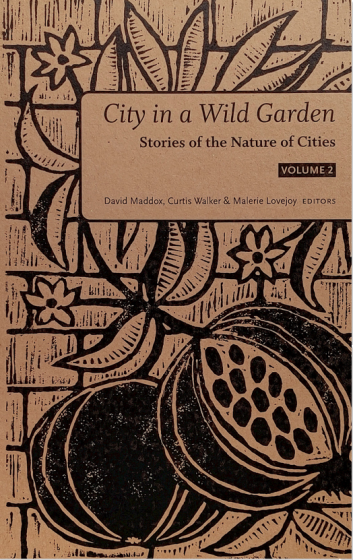 If you donate $100 or more, we would be happy to send you a gift of your choice, a copy of either of our new two books of "very short fiction on future cities", A Flash of Silver Green, or a cotton grocery tote adorned with TNOC Summit logo, designed by Frida Larios, which for us symbolizes ideas ("seeds") both offered and received.
THANK YOU! from TNOC's Board of Directors
Pippin Anderson, Cape Town
Marcus Collier, Dublin
Marta Fajardo, Bogotá
David Haley, Whalney Island
Mike Houck, Portland
Robin Lasser, Sal José
Gilles Lecuir, Paris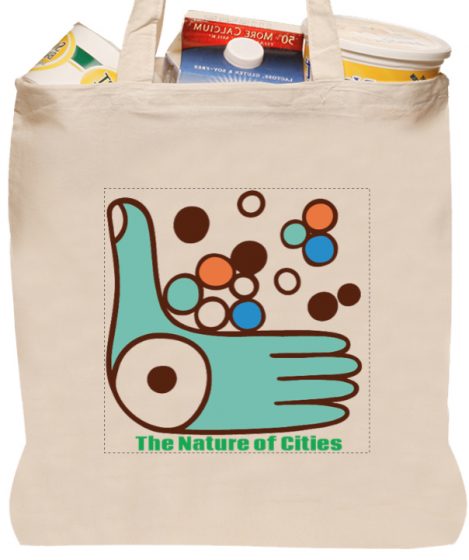 David Maddox, New York (Executive Director)
Siobhán McQuaid, Dublin
Mary W. Rowe, Toronto
Huda Shaka, Dubai
Chantal van Ham, Brussels
QR Code for donations.