Podcast: Play in new window | Download
Also available at iTunes.

Story notes: The Nature of Cities was invited to create a session at the 2014 Smart Cities Expo in Barcelona: "Participation and the Role of Green and Open Space in Cities". This Episode is a back stage conversation among the panelists after the presentations. The session, led by The Nature of Cities Founder and Editor-in-Chief David Maddox, was concerned with engaging communities for the beneficial expression of nature and open space in cities. Diverse points of view are essential and the session included multiple design and scientific disciplines: David Maddox (an ecologist and composer), P.K. Das (an architect-activist, Mumbai), Jayne Engle (an urban planner and National Curator of Cities for People, Montreal), Eric Sanderson (a landscape ecologist with the Wildlife Conservation Society, New York), and Ton Borsboom (Senior Director at Philips Design, The Netherlands). The key messages of the conversation were these: public open and green space is critical to resilient, sustainable, and livable cities; today's cities struggle with a lack of such spaces; yet tools and expanding movements exist to reclaim cities for people and create more open space for the good of nature and urban populations. It is crucial that people are involved in inclusive, not exclusive ways. We need to be better about helping people become not just consumers of their cities, but producers of them.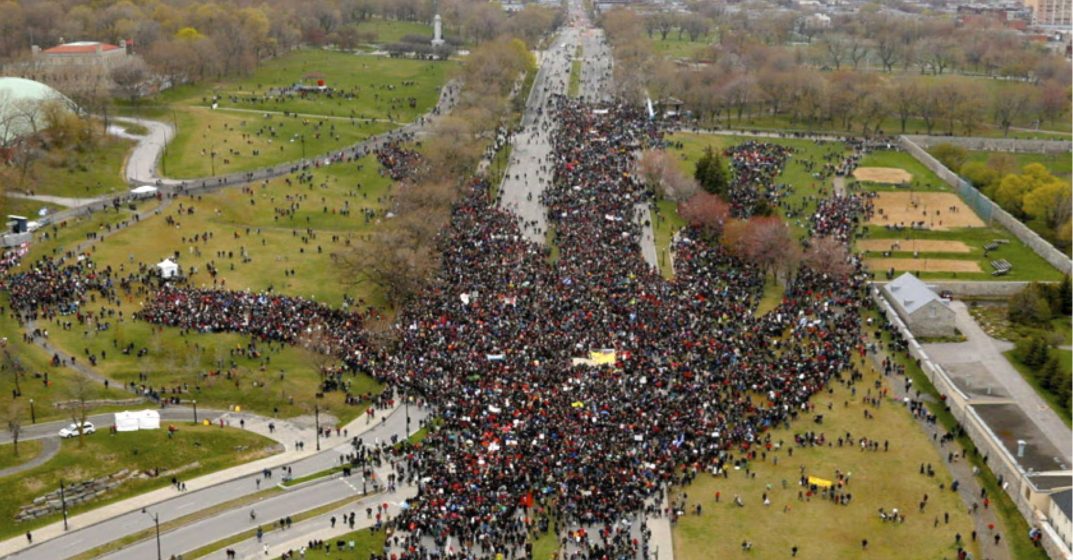 Public open and green spaces are declining daily in the world's cities, largely due to population and development pressures. Yet there is broad evidence of the social, population health, and ecological benefits of open space, and a clear desire among urban populations for such space. The need for thoughtful creation of open space is critical now, as thousands of new cities will be built in the coming decades. Decisions about land use in cities—where the building, roads, and open spaces go—tend to become fixed for decades or even centuries. It is critical to get these decisions correct right from the start. David Maddox spoke about the need to articulate the attributes of the cities that we desire, and that how such cities are built is fundamentally about values—what do we think is important? P.K. Das spoke of building movements, such as Open Mumbai, around the public's desire for more democratically created open space. Jayne Engle described a collaborative initiative in Canada, Cities for People, which was founded to experiment with advancing a movement to create more resilient and livable cities, including tests of new public engagement methods for communities and public space. Ton Borsboom presented a project in which technology facilitates information flow and dialog among the community and police to create safer public areas. Eric Sanderson illuminated a simulation model, Mannahatta2409.org, in which people can re-design and share concepts for the built and natural infrastructure of New York City and see how their designs perform in terms of of housing and jobs, carbon emissions and energy use, water consumption and stormwater management, and green space and biodiversity.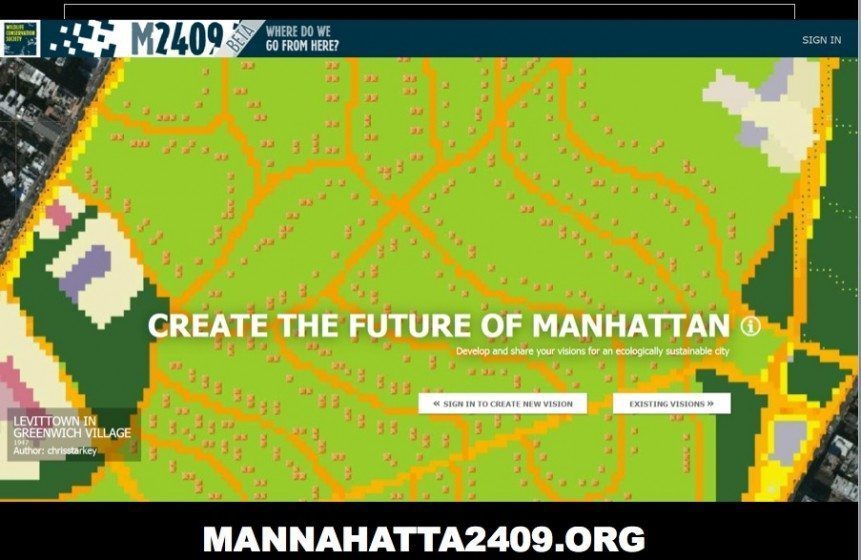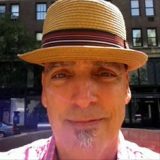 David loves urban spaces and nature. He loves creativity and collaboration. He loves theatre and music. In his life and work he has practiced in all of these as, in various moments, a scientist, an ecological practitioner, a playwright, a musician, an actor, and a theatre director.