Podcast: Play in new window | Download
Also available at iTunes.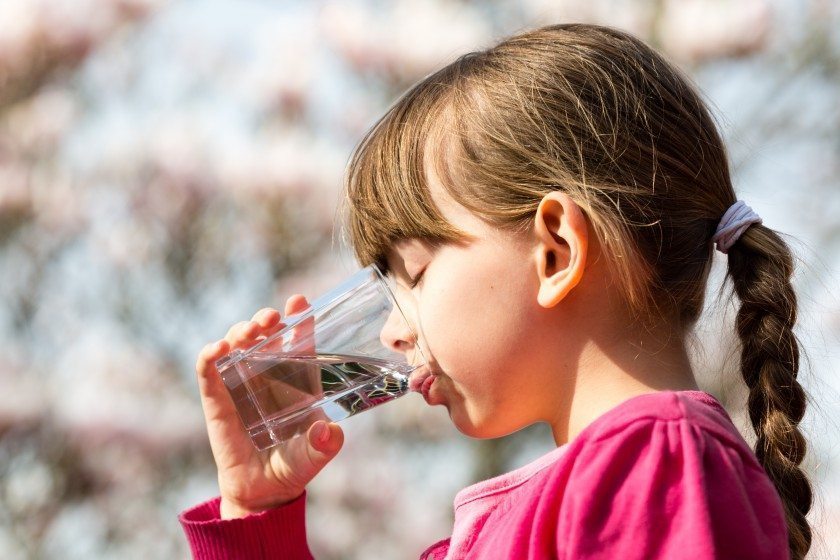 Story notes: Federal regulations make clean drinking something close to a guaranteed right for residents of cities in the United States, but not all urban water systems are created equal. Last year, independent scientists and grassroots activists discovered a widespread problem with lead levels in the water pouring into the city of Flint, Michigan. Though local officials assured the public that Flint's water supply was safe, independent tests revealed lead levels in the water flowing from some homes that were comparable to the U.S. Environmental Protection Agency's definition of hazardous waste.
This podcast episode, produced by Philip Silva, explores "citizen science" efforts to uncover the truth about lead levels in Flint's water supply last year. Philip spoke with LeeAnne Walters, a Flint resident who struggled to make sense of the sudden unexplained illnesses plaguing her family shortly after Flint stopped buying water from the nearby city of Detroit and started pumping water directly from the polluted Flint River. Philip also spoke with Siddartha Roy, a researcher in the Flint Water Study at Virginia Tech, the lab that teamed up with local activists in Flint to independently measure the lead in the municipal water supply.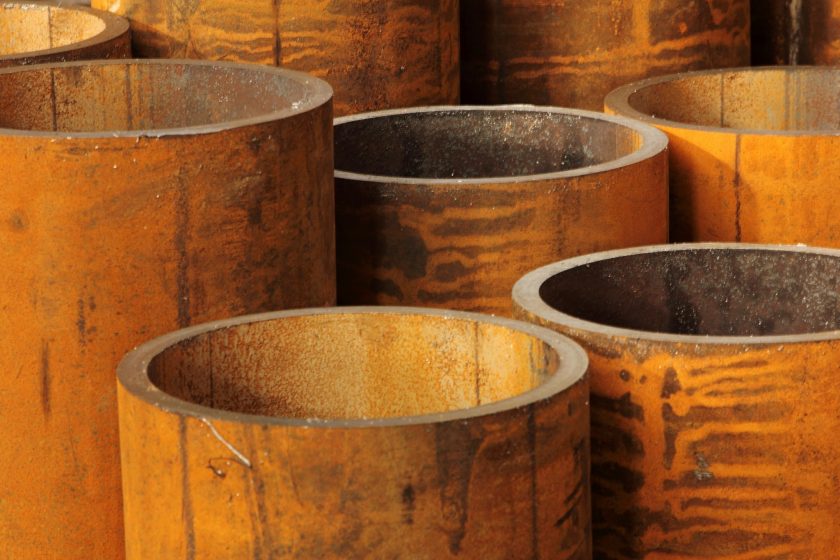 The collaboration between residents like LeeAnne Walters and the scientists at Virginia Tech revealed a municipal water quality crisis that now has cities across the United States scrambling to demonstrate that their water is, indeed, up to Federal standards. The World Health Organization and UNICEF estimate that 884 million people around the world lack access to safe drinking water. Yet most North Americans take for granted that government scientists and regulators are keeping a watchful eye on the quality of water that flows through municipal treatment and supply systems. Philip spoke with Caren Cooper, an expert on citizen science at the North Carolina Museum of Natural Sciences, to learn about the role that grassroots researchers often play in uncovering environmental injustices and keeping local regulators accountable.

Philip Silva
New York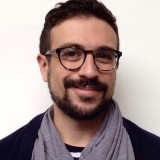 Philip's work focuses on informal adult learning and participatory action research in social-ecological systems. He is dedicated to exploring nature in all of its urban expressions.