Search by Author
Select Author
Search by Month

Search by Tag

Search by Category


Bram Gunther
Bram Gunther is the co-Director of the Urban Field Station, the science and research hub of Forestry, Horticulture, and Natural Resources of the New York City Parks Department. It is co-run by the U.S. Forest Service and the Natural Areas Conservancy. He was previously Chief of Forestry, Horticulture, and Natural Resources. He is also the co-founder and senior advisor of the Natural Areas Conservancy, a public/private partnership established to unify the City's efforts to conserve, restore, and protect tens our thousands of acres of municipal forests, wetlands, and grasslands. View all posts by Bram Gunther →
March 27, 2017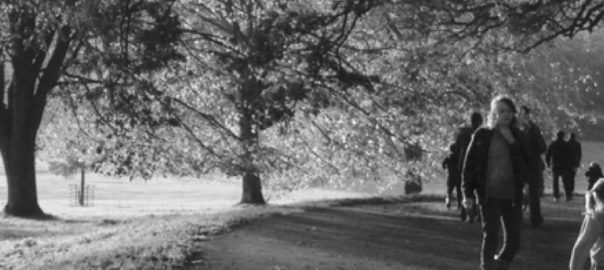 What are we trying to accomplish with biophilic cities? What are ambitious goals and targets, and measures of success?
Pippin Anderson, Cape Town
Tim Beatley, Charlottesville
Lena Chan, Singapore
Paul Downton, Melbourne
Ian Douglas, Manchester
Dusty Gedge, London
David Goode, Bath
Bram Gunther, New York
Chris Ives, Nottingham
Tania Katzschner, Cape Town
Steve Maslin, Bristol
Peter Newman, Perth
Phil Roös, Geelong
Eric Sanderson, New York
Jana Söderlund, Perth
Fleur Timmer, Bristol
Chantal van Ham, Brussels
Mike Wells, Bath
Ken Yeang, Kuala Lumpur

22 Comment(s)
Join our Conversation
June 30, 2015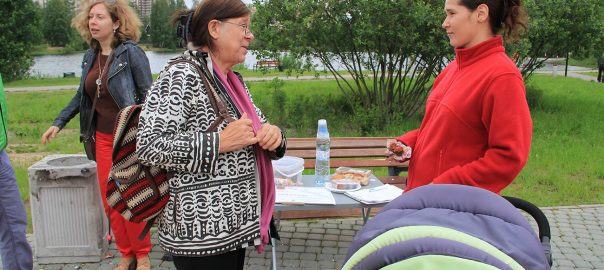 10 scientists and 10 practitioners walk into a bar…what would they talk about? How can research and knowledge generation be co-created to better support practitioners and evidence-based decision making?
Myla Aronson, New Brunswick
Georgina Avlonitis, Cape Town
Keith Bowers, Charleston
Sarah Charlop-Powers, New York
Haripriya Gundimeda, Mumbai
Bram Gunther, New York
Ana Faggi, Buenos Aires
Amy Hahs, Ballarat, Australia
Fadi Hamdan, Beirut
John Hartig, Detroit
Mark Hostetler, Gainesville
Maria E Ignatieva, Uppsala
Michael Jemtrud, Montreal
Deborah Lev, Portland
Louise Lezy-Bruno, Paris
Yvonne Lynch, Melbourne
Ian MacGregor-Fors, Xalapa
Charlie Nilon, Columbia
Diane Pataki, Salt Lake City
Jose Puppim, Johor Bahru / Cambridge / Rio
Rebecca Salminen Witt, Detroit
Eric Sanderson, New York
Philip Silva, New York

32 Comment(s)
Join our Conversation
December 3, 2013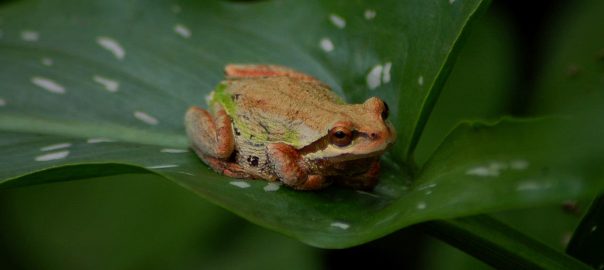 Money for urban biodiversity is scarce. What is the single most important idea, program or action any city should undertake to promote biodiversity?
Pippin Anderson, Cape Town
Andre Mader, Montreal
Ana Faggi, Buenos Aires
John Kostyack, Washington, D.C.
Bram Gunther, New York
David Maddox, New York City
Peter Head, London
Peter Werner, Darmstadt

20 Comment(s)
Join our Conversation