Search by Author
Search by Month

Search by Tag

Search by Category

August 14, 2013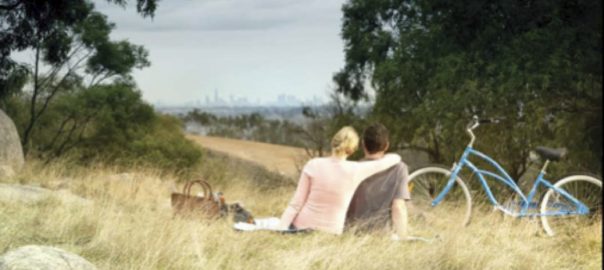 Expanding the Guest List at City Parks
The health benefits of the natural environment One of the most important factors in promoting good health and preventing chronic disease is regular physical activity; ranked second only to tobacco control. With less than a third of Australians getting enough...
0 Comment(s)
Join our Conversation
March 20, 2013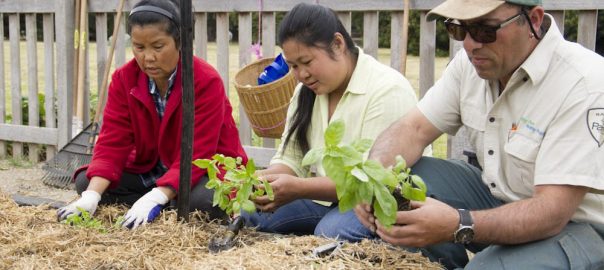 Working Beyond Park Boundaries to Benefit Public Health in Victoria, Australia
Since writing my last blog in October 2012, I returned to Victoria, Australia, at the conclusion of an exciting two year secondment to the Secretariat of the Convention on Biological Diversity (CBD) in Montreal, Canada. The focus there was on further...
0 Comment(s)
Join our Conversation
November 7, 2012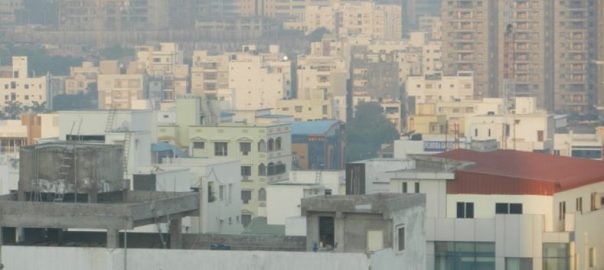 Maintaining Functioning Urban Ecosystems Can Significantly Improve Human Health and Well-Being
With the global urban population expected to double to around 6.5 billion by 2050, the future outlook for biodiversity can be positive, particularly if biodiversity is seen as a part of the solution to some of our most urgent development...
4 Comment(s)
Join our Conversation