Search by Author
Select Author
Search by Month

Search by Tag

Search by Category


Marina Alberti
Professor of Urban and Environmental Planning
University of Washington
Seattle, WA USA

Marina Alberti is professor of Urban and Environmental Planning in the Department of Urban Design and Planning in the University of Washington's College of Built Environments. She directs the Urban Ecology Research Laboratory http://www.urbaneco.washington.edu/ and the UW Interdisciplinary Ph.D. Program in Urban Design and Planning http://depts.washington.edu/urbdpphd/. Her research focuses on Coupled Natural and Human Systems and Urban Resilience. She has led as a Principal Investigator a number large interdisciplinary research projects, the most recent studying the emergent properties of coupled human nature systems in two metro regions: Seattle, WA and Phoenix, AZ. Alberti's work is grounded in complex system theory, system modeling and scenario planning. Dr. Alberti has authored or co-authored seven books and more than 50 peer-reviewed publications. Her most recent book Advances in Urban Ecology (Springer 2008) synthesizes the state of knowledge on the complex interactions between of urbanization and ecological function and articulates the challenges and opportunities for scholars of urban ecosystems.
View all posts by Marina Alberti

→
December 3, 2014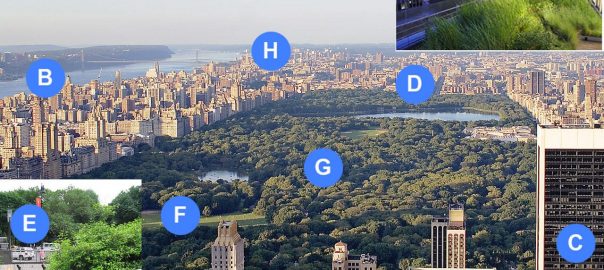 Invisible City Life: The Urban Microbiome
Marina Alberti, Seattle

Microbes play a key role in the function of ecosystems. They contribute to biodiversity (Fierer et al. 2012), nutrient cycling (Fenchel et al. 2012), pollutant detoxification (Kolvenbach et al. 2014), and human health (Gevers et al. 2012). Since they control...
1 Comment(s)
Join our Conversation
September 27, 2013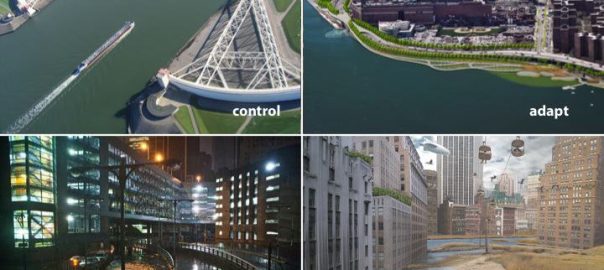 Building Cities that Think Like Planets
Marina Alberti, Seattle

This essay is adapted from Marina Alberti Cities as Hybrid Ecosystems (Forthcoming) and from Marina Alberti "Anthropocene City", forthcoming in The Anthropocene Project by the Deutsche Museum Special Exhibit 2014-1015 Cities face an important challenge: they must rethink themselves in the...
5 Comment(s)
Join our Conversation
January 22, 2013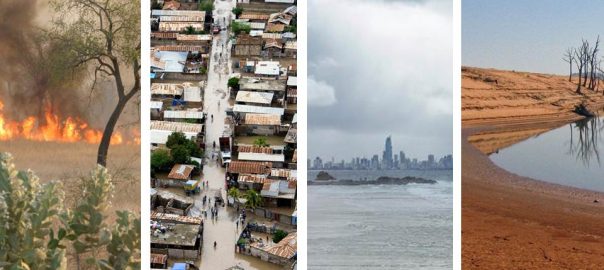 Planning Under Uncertainty: Regime Shifts, Resilience, and Innovation in Urban Ecosystems
Marina Alberti, Seattle

Cities face unprecedented challenges.  Global environmental change is placing increasing pressure on ecosystem functions and their ability to support human activities.  The exponential growth of human activities is a key driver of such change, so much so that Planet Earth...
2 Comment(s)
Join our Conversation