Search by Author
Select Author
Search by Month

Search by Tag

Search by Category


Martha Fajardo
CEO, Grupo Verde
Cundinamarca, Colombia
Martha Cecilia Fajardo is a landscape architect and urbanist, and CEO of Grupo Verde, a company dedicated to the professional practice of landscape architecture, urbanism and urban design. Martha and her partner and Japanese husband Noboru Kawashima have planned, designed and implemented sound and innovative landscape architecture and city planning projects that enhance the relationship between people, the landscape, and the environment. In 1983 she founded and was the first President of the Colombian Society of Landscape Architects. From 2002-2006 she was President of the International Federation of Landscape Architects (IFLA), the only professional body representing all landscape architects on a global level. She was the driver for IFLA working groups in Africa and membership expansion to India and China, countries which at the time were not members, both with significant cultural landscapes and large numbers of landscape architects. She chairs the Latin American Landscape Initiative working group. This work led to approval of landscape charters in several countries in Latin America: Argentina, Bolivia, Brazil, Chile, Colombia, Costa Rica, Mexico, Peru, Uruguay and Venezuela; as well as in West Africa, East Africa, South Africa, New Zealand and Australia. Martha is an instrumental Member of the IFLA/UNESCO International Landscape Convention Committee working towards an International Landscape Convention, supported by UNESCO, IUCN, ISOCARP, UIA and UN-Habitat.
View all posts by Martha Fajardo

→
January 6, 2014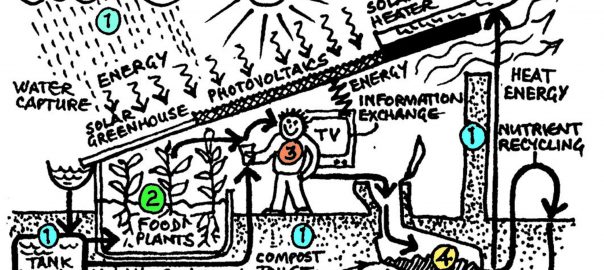 Should programs in architecture, urban design, and landscape architecture require a certain minimum level of learning about the fundamentals of ecology? Why?
Paul Downton, Adelaide
Barbara Deutsch, Washington, DC
Martha Fajardo, Bogota
Noboru Kawashima, Bogota
Norbert Mueller, Erfurt
Kaveh Samiei, Tehran

24 Comment(s)
Join our Conversation