Podcast: Play in new window | Download
Also available at iTunes.
Story notes: (See the companion essay here.) Bees have always been a part of the city landscape. But something is happening in the world today that's making their presence more noticeable. Whether it's because people love honey or want to better understand bee behavior or are looking for sustainable ways to support the vital pollinator ecosystem, people's interest in bees is on the rise. As a result, more beehives are popping up in cities around the world.
This podcast episode, produced by Jennifer Baljko, profiles beekeeping projects in Barcelona, Beijing, New York and San Francisco to get a better idea of how this trend is evolving. As she finds out, each project—and each beekeeper—started in a different way, and each has a sweet story to tell.
For instance, Andrew Coté, president of the New York City Beekeepers Association and founder of the nonprofit organization Bees Without Borders, talks about being a longtime beekeeper and how beekeeping has evolved in the city.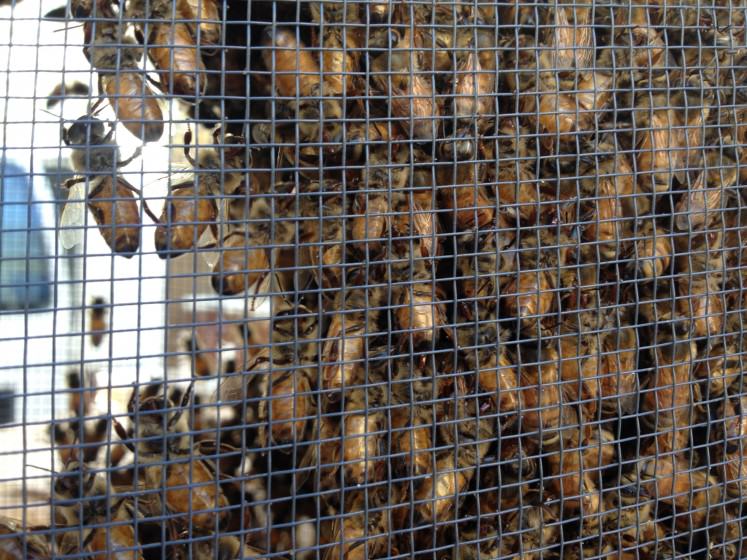 Sahra Malik, co-founder and chief executive officer of the social enterprise Shangrila Farms, explains how her family's interest in rural beekeeping led to the creation of a yearlong urban beekeeping training program in Beijing.
Meanwhile, in Barcelona, Jaume Clotet, a mechanical engineer-turned-beekeeper who runs Mel.lis Serveis Apícoles, discusses how urban beekeeping initiatives can expand beyond honey production and into artistic, cultural, educational, and research applications. OpenBeeResearch is one such example, and in this case, a hive on a museum rooftop has been hooked up with sensors. It's a perfect citizen science project that will provide insight into the health of the cities and the bees, says Josep Perelló, an associate professor with the Physics Faculty at the Universitat de Barcelona and the project leader for the university's multi-disciplinary OpenSystems research group.
And, lastly, San Francisco-based Terry Oxford—a beekeeper, an artist and an environmental activist—advocates for supporting the vital pollinator ecosystem, in which honeybees play a critical role. Through her UrbanBeeSF project, Oxford promotes sustainable, environmentally friendly urban beekeeping and city pollination practices, and provides practical tips for people who want to help keep urban bees healthy.
This episode was produced by:
Jennifer Baljko
Barcelona
Related Articles: The Secret Life of Bees: Using Big Data and Citizen Science to Unravel What Bees Are Saying about the Environment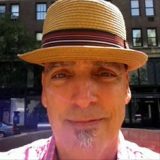 David loves urban spaces and nature. He loves creativity and collaboration. He loves theatre and music. In his life and work he has practiced in all of these as, in various moments, a scientist, an ecological practitioner, a playwright, a musician, an actor, and a theatre director.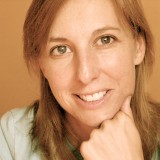 Jennifer Baljko is an avid traveler, longtime walker and a lifetime learner. She's a city dweller who recently became a tree hugger (literally, she throws her arms around trees and hugs them), but feels at home almost anywhere.