Something very significant is happening in London. It's a plan to make London the world's first National Park City. Now that's an idea that could catch on in a very big way.
Over the past 18 months, a movement has been growing, drawing together Londoners who want to apply National Park principles to the whole of Greater London. The aim is to turn traditional attitudes to the city inside out, ensuring that nature has a place in every aspect of London's fabric and making it accessible to every Londoner. The idea has gained huge support from many different sectors of society. It's a people's movement that is gaining momentum by the day and, last month, a draft charter was launched for public consultation (see NationalParkCity.London).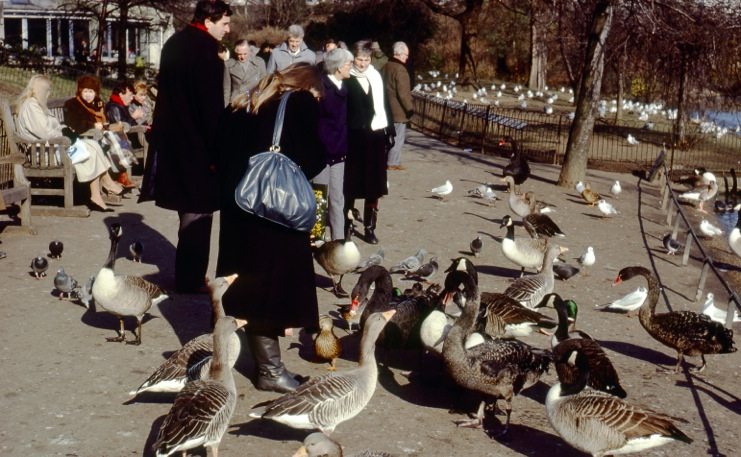 The steering group has come up with a working definition of a National Park City:
"A large urban area that is managed and semi-protected through both formal and informal means to enhance the natural capital of its living landscape. A defining feature is the widespread and significant commitment of residents, visitors and decision-makers to allow natural processes to provide a foundation for a better quality of life for wildlife and people".
They have gone further by identifying nine specific aims:
Ensure that 100 percent of Londoners have free and easy access to high quality green space.
Connect 100 percent of London's children to nature.
Make the majority of London physically green.
Improve London's air and water quality year on year.
Improve the richness, connectivity and biodiversity of London's habitats.
Inspire the building of affordable green homes.
Inspire new business activities.
Promote London as a Green World City.
Nurture a shared National Park City identity for Londoners.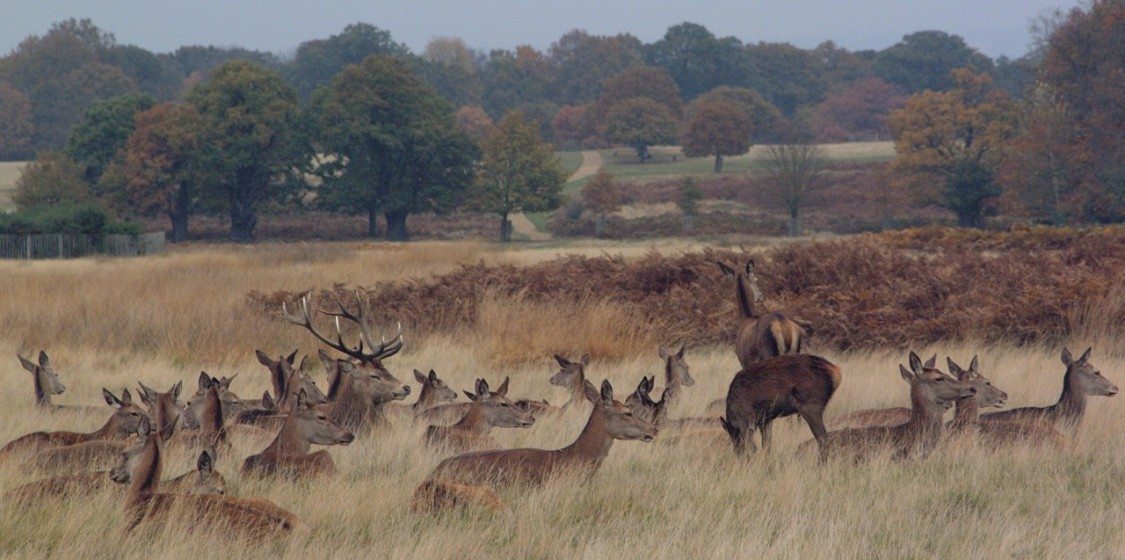 This movement is not something that has suddenly emerged out of the blue. London has a long and impressive history of protecting its green environment, from the Royal Parks created in the late medieval and Tudor periods, to the Metropolitan gardens movement of the 19th century and Garden City suburbs of the early 20th century, to the designation of London's Green Belt and Metropolitan Open Land in the 1950s and the massive proliferation of urban nature reserves since the 1980s, large numbers of which are now protected through planning legislation. The idea of a National Park City is building on firm foundations.
The statistics are extraordinary. Greater London covers nearly 1600 km2, of which 47 percent is physically green. Nearly 20 percent is made up of private gardens and there are 3,000 parks. The total length of streams, rivers and canals is more than 850km, many of which are accessible by footpaths. Signed footpaths and well established greenways exceed 1000km in length. London's natural habitats are exceptional, with considerable areas of ancient woodland, meadows, heath and common, as well as ancient deer parks—such as Richmond Park—and recently created wetlands that have proved to be extremely popular. These natural habitats include some that are internationally important, but it is particularly striking that the total amount of natural habitat now protected by nature conservation designations amounts to nearly 20 percent of Greater London.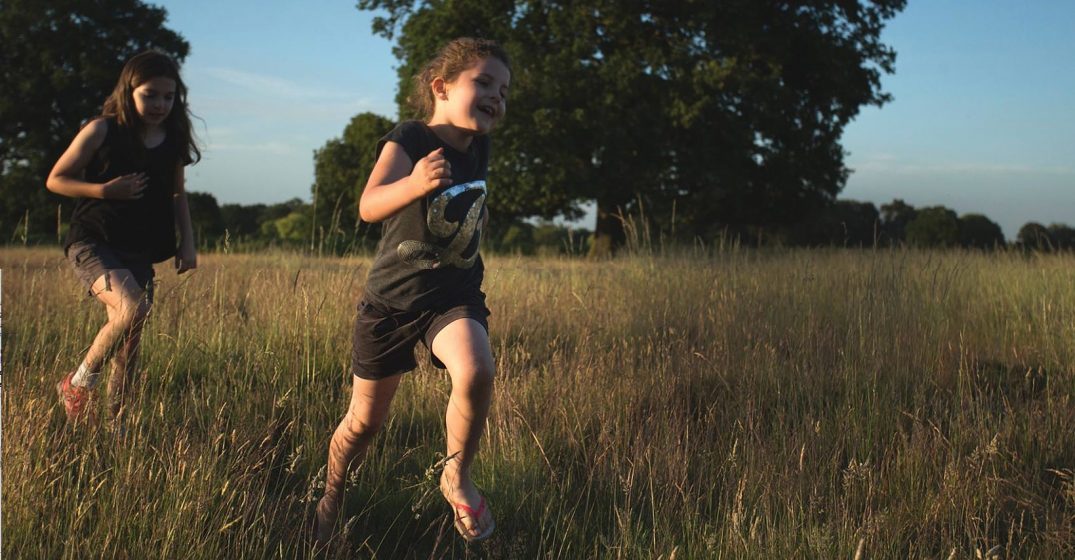 These habitats, which are spread throughout the capital, include about 50 specially protected areas of national significance, 142 Local Nature Reserves and over 1400 Sites of Importance for Nature Conservation. Londoners have access to hundreds of natural areas within this great conurbation and there are numerous groups providing everyone with facilities for contact with nature. It is an extraordinary paradox that the capital city of the UK, with 8.6 million people, is so rich in accessible wildlife compared with rural farmland, which is fast becoming bereft of nature.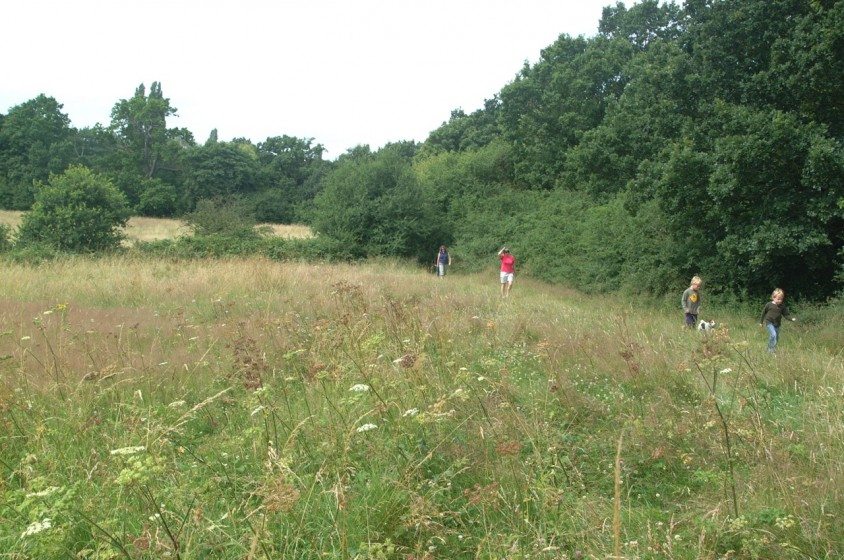 So, the idea of a National Park City is not so strange as it may seem. Indeed, if we were not so conditioned by deep seated assumptions that a national park must be a pristine wilderness, or that a city must be an entirely man-made entity from which nature should be banished, the idea might have emerged much earlier. It is entirely logical. London is paving the way for a new approach that will be very exciting.
What makes me excited is that the idea has sprung from a diverse group of ordinary Londoners who have a vision for the future. It is not a top-down initiative from government, or the Mayor, or from IUCN or UNESCO. This is a people's movement. The prospectus says, "All kinds of people are involved: cyclists, scientists, tree climbers, teachers, students, pensioners, unemployed, under-employed, doctors, swimmers, gardeners, artists, walkers, kayakers, activists, wildlife watchers, politicians, children, parents, and grandparents."
They have put it in plain words:
"Let's make London the world's first National Park City. A city where people and nature are better connected. A city that is rich with wildlife and every child benefits from exploring, playing and learning outdoors. A city where we all enjoy high-quality green spaces, the air is clean to breathe, it's a pleasure to swim in its rivers and green homes are affordable. Together we can make London a greener, healthier and fairer place to live. Together we can make London a National Park City. Why not?"
Having worked on a detailed strategy to protect London's wildlife habitats since the 1980s (see link below), I am delighted that this new initiative is based on a much broader constituency. It gives ordinary people a voice, an opportunity to influence London's environment in ways that have not been possible before and an opportunity for everyone to benefit from London's natural assets.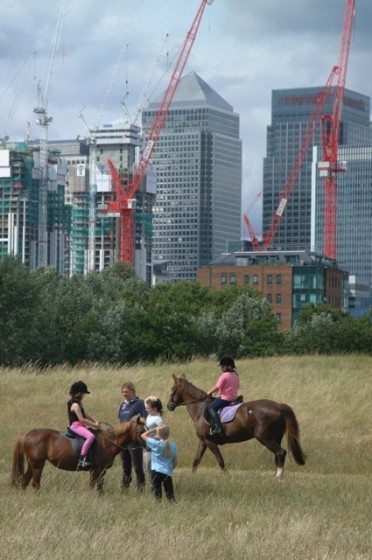 The idea has been remarkably well received. Celebrities such as Stephen Fry have been wholehearted in their support. He said, "Imagine London as the first National Park City. Wow, heck of a thought. Help make it happen." But most of the comments come from lesser-known people who recognise the enormous opportunities offered by this idea to their own particular area of work. Whether it be child poverty, sustainable schools, transport planning, mental health, green building projects, or provision of long distance footpaths, these are just a few of the vast array of activities that are likely to be affected. Sir Terry Farrell, the prominent architect and urban planner, described it as "One vision to inspire a million projects."
It has also gained the support of the London Assembly and several London boroughs, though the instigators are not looking for the kind of top-down designation by Government that is the hallmark of traditional national parks. This will be a people's project which will act as a catalyst to promote new solutions for our capital city. But the idea of a National Park City could take the concept of nature in the city into a whole new realm. If it catches on, it could go a long way to meet the kinds of objectives now being espoused by IUCN for protection of urban natural areas; I am sure it will influence the future debate on development of urban Biosphere Nature Reserves.
Momentum is growing in London for this radical new venture and there are positive signs, even in these early stages, that it could shake up some long established attitudes to nature. I believe there is a parallel here with public perceptions of climate change. In her book This Changes Everything, Naomi Klein argues that it will require a shift of public attitudes on a scale equivalent to the movement for abolition of slavery if we are to reverse current trends. So it is, too, with our perception of nature in our predominantly urban lives. But the idea of a National Park City led by citizens turns everything on its head. I'm all for it.
With acknowledgements to the National Park City steering group prospectus.
David Goode
London
Postscript: The work done by the London Ecology Unit and others to protect wildlife habitats in London was described in some detail in The Urban Imperative (see https://portals.iucn.org/library/sites/library/files/documents/PAPS-015.pdf.)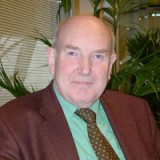 David Goode has over 40 years experience working in both central and local government in the UK and an international reputation for environmental projects, ranging from wetland conservation to urban sustainability.