Search by Author
Select Author
Search by Month

Search by Tag

Search by Category


Tori Kjer
Tori Kjer, PLA, is the Program Director for the Trust for Public Land's Los Angeles Program. She oversees the wide range of urban park and land protection projects implemented by The Trust for Public Land throughout Los Angeles County. Tori holds a Masters Degree in Landscape Architecture from CSU Pomona. View all posts by Tori Kjer →
April 19, 2017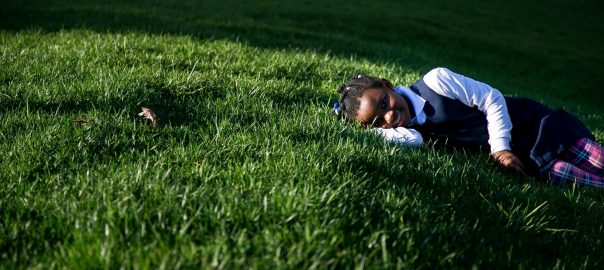 Watts Neighbors Build a Much-Needed Park in Los Angeles
Tori Kjer, Los Angeles

Within a 10-minute walk from just about any home in Watts, Los Angeles, you'll find freeways, liquor stores, train tracks, and paved or weedy vacant lots. You'll also find houses—lots of them, in this dense community of bright concrete streets...
0 Comment(s)
Join our Conversation
April 3, 2016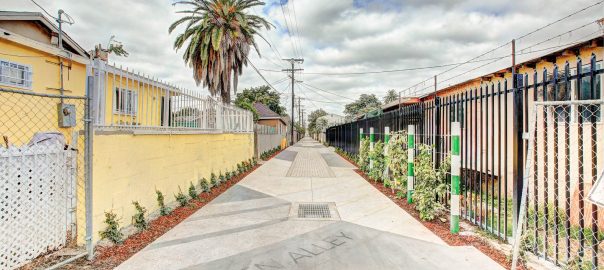 Green Infrastructure that Creates Climate Resilience, Human Resilience, and Quality of Life in Los Angeles' Underserved Neighborhoods
Tori Kjer, Los Angeles

I live in the mega-City and County of Los Angeles. Despite the urban intensity, nature still surrounds us. We are bordered by three mountain ranges and the Pacific Ocean. Within our megalopolis are some of the largest regional parks in...
1 Comment(s)
Join our Conversation
October 5, 2014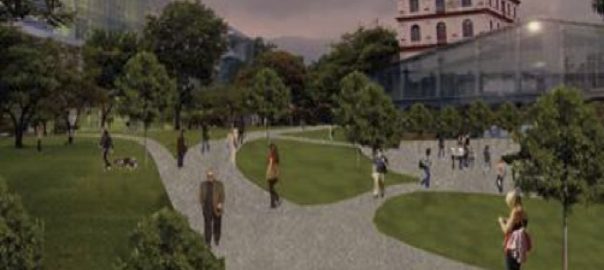 Do urban green corridors "work"? It depends on what we want them to do. What ecological and/or social functions can we realistically expect green corridors to perform in cities? What attributes define them, from a design and performance perspective?
Diego Borrero, Cali
Kelly Brenner, Seattle
Lena Chan, Singapore
Geoffrey Davison, Singapore
Susannah Drake, New York City
Marcus Hedblom, Uppsala
Mark Hostetler, Gainesville
Chris Ives, Nottingham
Tori Kjer, Los Angeles
Kathryn Lwin, London
Pierre-André Martin, Rio de Janeiro
Colin Meurk, Lincoln
Toni Pujol, Barcelona
Glenn Stewart, Christchurch
Marten Wallberg, Stockholm
Na Xiu, Uppsala & Xi'an
Irene Guida, Venice

31 Comment(s)
Join our Conversation