Search by Author
Select Author
Search by Month

Search by Tag

Search by Category


Yunus Arikan
Born in Ankara, Turkey in 1972. Graduated from TED Ankara College in 1990 and Middle East Technical University in 1994. As an environmental engineer, he has been primarily been involved in waste management and cleaner production. Between 2002-2008, he took an active role in promotion of progressive climate change policies in Turkey and Central and Eastern Europe, specifically in Turkey´s involvement in the international climate process and access to the Kyoto Protocol in 2009. Between 2009-2012, he acted as the Manager of the Cities Climate Center of ICLEI Local Governments for Sustainability, based in Bonn, Germany, as the focal point for Local Government and Municipality Constituency Authorities to the UNFCCC, Secretariat Director of the World Mayors Council on Climate Change and Manager of Bonn Center for Local Climate action and Reporting – carbonn. Since 2013 he is the Head of Global Policy and Advocacy at ICLEI, actively involved in leading ICLEI´s work at the United Nations, with intergovernmental agencies and at Multilevel Environmental Agreements. He is married and has two daughters.
View all posts by Yunus Arikan

→
October 11, 2016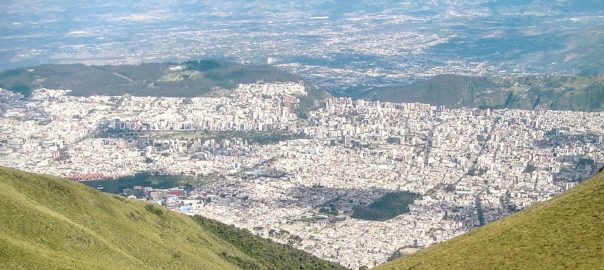 Habitat III is finally a reality. From your perspective, what would be the single most important tangible outcome (not output) of the event—short or long term—and what will it take to achieve this outcome?
Yunus Arikan, Bonn
Xuemei Bai, Canberra
Genie Birch, Philadelphia & New York
Maruxa Cardama, Brussels
Bharat Dahiya, Bangkok
PK Das, Mumbai
David Dodman, London
William Dunbar, Tokyo
Anjali Mahendra, Chapel Hill & New Delhi
Jose Puppim, Johor Bahru / Cambridge / Rio
David Satterthwaite, London
Huda Shaka, Dubai
David Simon, Gothenburg
Pengfei XIE, Beijing
Lorena Zárate, Mexico City

24 Comment(s)
Join our Conversation
May 12, 2014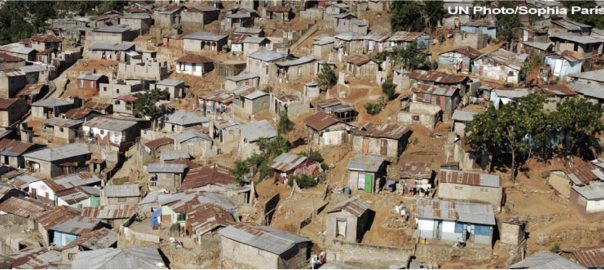 A Sustainable Development Goal (SDG) on Cities and Human Settlements is competing for a place among the final United Nations SDGs that will be approved in 2014. If there were an explicitly Urban SDG, what would it look like? What should it say?
Yunus Arikan, Bonn
Genie Birch, Philadelphia & New York
Ben Bradlow, Boston
Maruxa Cardama, Brussels
Thomas Elmqvist, Stockholm
Julian Goh, Singapore
Shuaib Lwasa, Kampala
Anjali Mahendra, Chapel Hill & New Delhi
Mary Rowe, New York City
Andrew Rudd, New York City
Kaveh Samiei, Tehran
Karen Seto, New Haven
Lorena Zárate, Mexico City

9 Comment(s)
Join our Conversation