Search by Author
Search by Month

Search by Tag

Search by Category

April 21, 2016
Shortcomings of the Paris Accord: We Need to Combat Air Pollution at Multiple Scales
As world leaders gathered recently in New York to sign the momentous Paris accord to curb future carbon emissions, the air in Indian cities such as Delhi continued to scale alarming heights of befoulment, and Chinese cities such as Beijing keep...
0 Comment(s)
Join our Conversation
March 13, 2016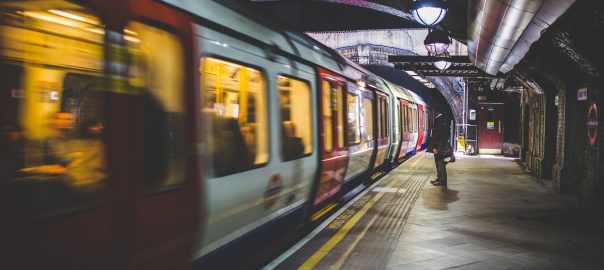 Land Use Planning: The Critical Part of Climate Action Plans that Most Cities Miss
Cities pledge to reduce emissions and fight climate change—but do these commitments measure up? The transport sector makes up nearly one-third of urban emissions, a factor influenced by distances traveled and modes of travel. Most cities focus on policies to...
6 Comment(s)
Join our Conversation
February 7, 2016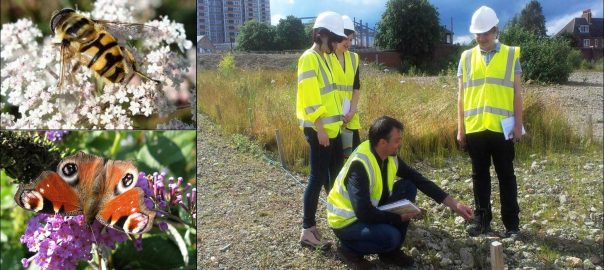 Carbon Capture Gardens: A Nature-Based Solution for Managing Urban Brownfield Soils for Biodiversity and Ecosystem Services
I may have (just) missed the 2015 International Year of Soils, so please forgive me for jumping on the soils bandwagon somewhat belatedly. Before I go further, a disclaimer—I am no expert on soils, having only relatively recently begun working...
0 Comment(s)
Join our Conversation