Search by Author
Select Author
Search by Month

Search by Tag

Search by Category


Huda Shaka
Huda is an atmospheric scientist turned urban sustainability consultant. Her experience lies in advising large-scale developments on incorporating sustainability considerations throughout the planning, design and construction phases. them. Having grown up in Dubai and witnessed first-hand the city's transformation over thirty years, Huda is fascinated by the opportunities and challenges that come with rapid urban development. She is keen on integrating robust scientific advice into the city planning process, promoting the health and wellbeing of residents and the natural environment. Huda graduated from the American University of Beirut with a BSc degree in chemistry and a minor in public health. She then completed an MSc degree from the University of California, Irvine focusing on atmospheric and analytical chemistry. She is currently pursuing an MSc degree in International Planning at the Bartlett, University College London. In addition to contributing to TNOC, Huda also shares her thoughts on her own blog: The Green Urbanista. View all posts by Huda Shaka →
October 11, 2016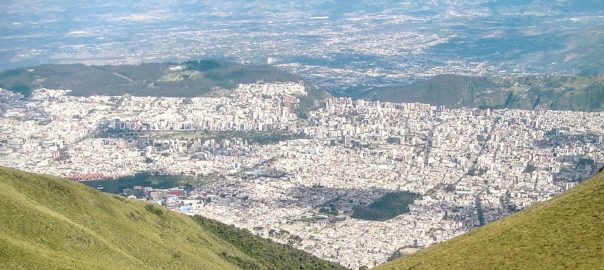 Habitat III is finally a reality. From your perspective, what would be the single most important tangible outcome (not output) of the event—short or long term—and what will it take to achieve this outcome?
Yunus Arikan, Bonn
Xuemei Bai, Canberra
Genie Birch, Philadelphia & New York
Maruxa Cardama, Brussels
Bharat Dahiya, Bangkok
PK Das, Mumbai
David Dodman, London
William Dunbar, Tokyo
Anjali Mahendra, Chapel Hill & New Delhi
Jose Puppim, Johor Bahru / Cambridge / Rio
David Satterthwaite, London
Huda Shaka, Dubai
David Simon, Gothenburg
Pengfei XIE, Beijing
Lorena Zárate, Mexico City

24 Comment(s)
Join our Conversation
June 30, 2016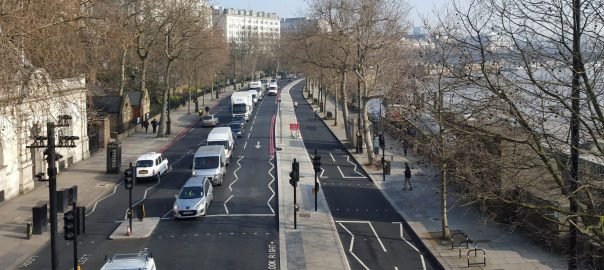 Cycling Politics, Identities, and Cultures
Huda Shaka, Dubai

The case for cycling in cities could not be more obvious: it is an emission-free, noise-free, healthy, cheap, accessible mode of transport. However, there is a lot more to promoting and planning for cycling, particularly in terms of understanding the...
0 Comment(s)
Join our Conversation
November 22, 2015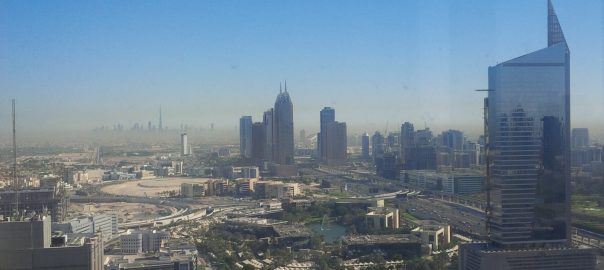 Air Pollution: Urban Myths and Realities
Huda Shaka, Dubai

You may have noticed ambient air quality returning to centre stage globally as a hot topic of discussion and debate. While the media coverage has helped draw attention to this critical issue, the plethora of data and views can cause...
1 Comment(s)
Join our Conversation